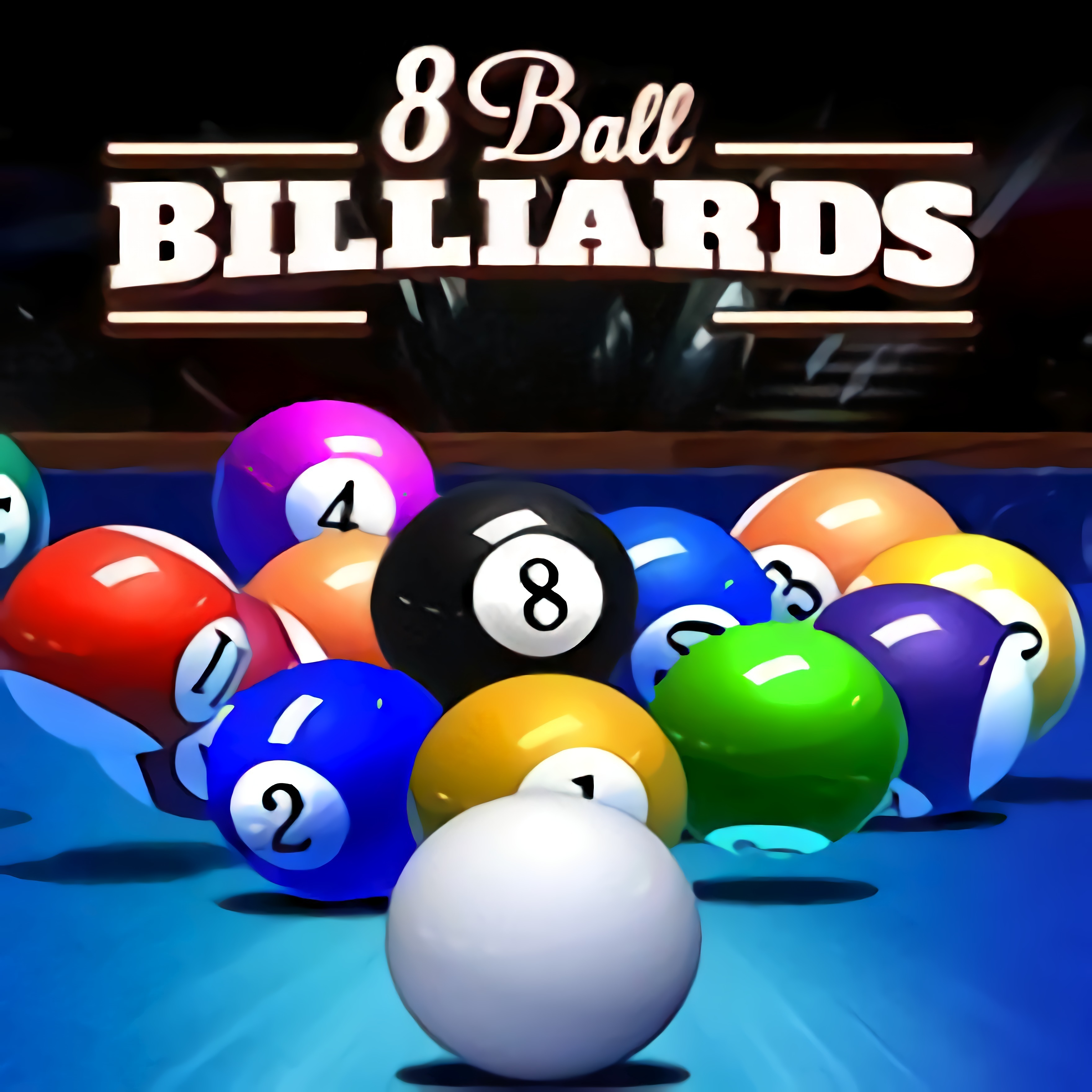 About game «8 Ball Billiard Pool»
Play game name, a no-cost online game. You may showcase your pool knowledge by playing Pool 8. There are many different game modes available. You can play against the computer or with your friends. Don't stress; playing pool virtually is more fun than playing it in person. You only have a limited amount of time to ram the balls into any one of the four holes, which is the game's distinguishing feature. You picture a trajectory when you set the goal for your ball. It will help you complete all of your tasks properly and precisely. Pay close attention to the scale, which indicates how hard you'll strike the ball. Utilize the system; it is straightforward and simple to utilize.
The instrumentals that were included in the game are excellent. Pool games are fun because they let you practice billiards without having to go out and find a table in the real world. Isn't it awesome? Do we believe so? Play this game now to experience it for yourself. The game is playable on a range of cell phones and devices.