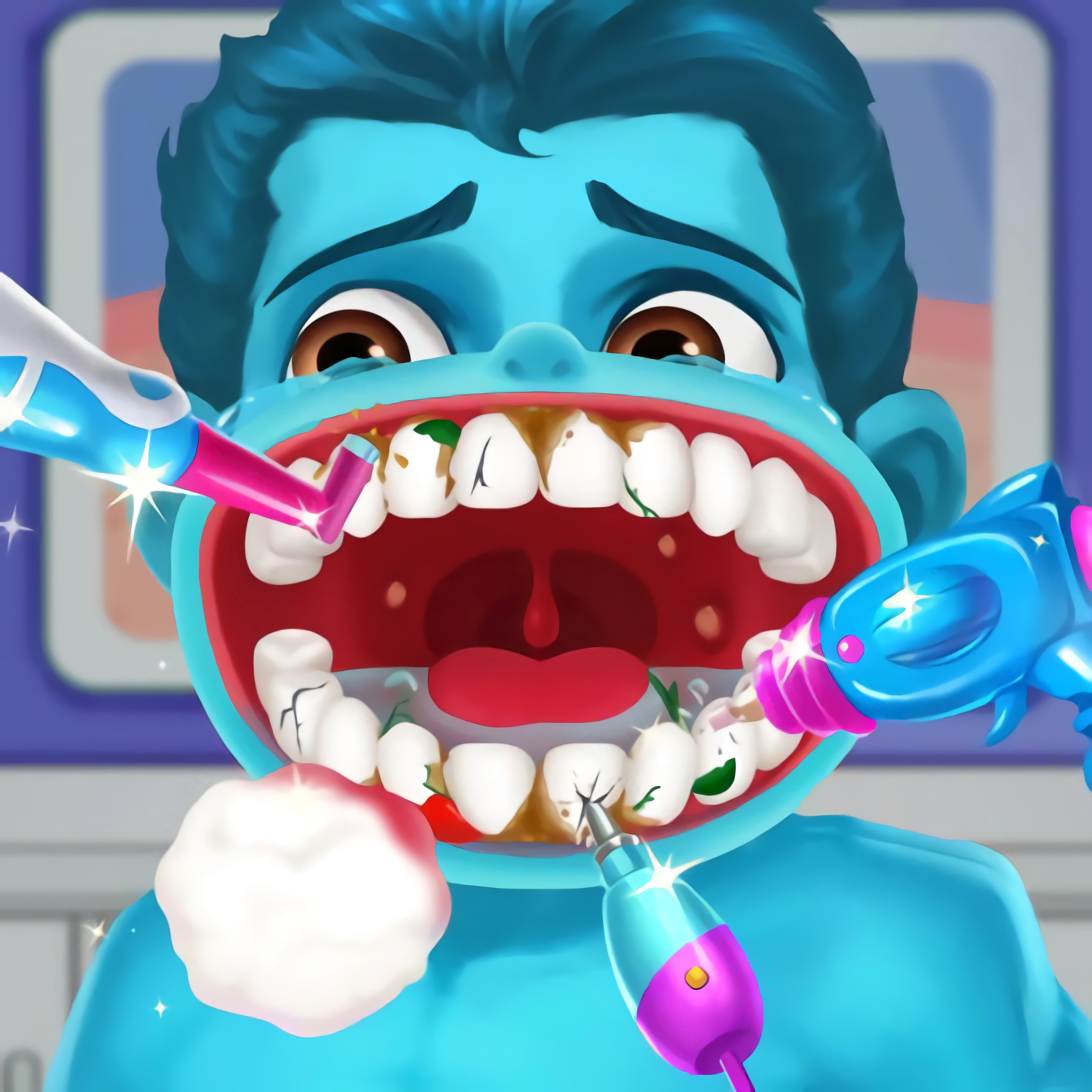 About game «Superhero Dentist»
We halt in our tracks and wait for superheroes to save the day each time. But did you ever consider that people who are heroes can also get sick, and worry about the same things that regular people worry about, and everything is the same? For instance, a superhero dentistry practice just opened. Here, they can obtain medical attention without fear that one of the media will infiltrate the structure and snap embarrassing pictures. However, we are still able to interact with and even assist the heroes who have dental issues. Yes, helping people who help everyone every day was the right thing to do.
You are currently at the dental office, but let's see who scheduled a visit with the physician. How are you doing today? Iron Man, Superwoman, and the Hulk are already seated in the waiting area. We shall start with whom? Start the treatment after the diagnosis. As evidenced by the dejected expressions, it is still necessary to welcome the remaining guests who have been patiently waiting for their time.