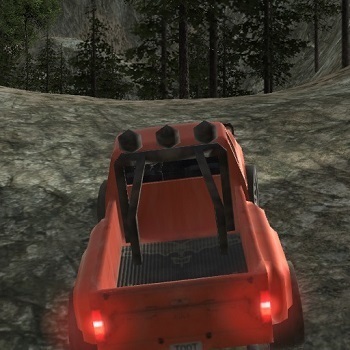 About game «Pickup Driver»
A pickup truck's driver became unwell as he was rushing to transfer merchandise between two locations. However, the delivery cannot be postponed or cancelled. This is the reason you have to hop in a little truck and start driving down a rough road. Take cautious not to let the load slip.
There are various levels you must complete, and on each of them, you must deliver cargo. You will have the option to select from a variety of pickup models. You will need to pay a specific sum of gold coins for each one of them, with the exception of the first. Complete each mission successfully to gain money and purchase new truck models. Take advantage of the opportunity of adding protective sides to the truck so that the cargo can be transported to its destination safely. But they also have coin slots. Use the right arrow key to start a pickup when you see one at the beginning location. Additionally pressing the up arrow key will accelerate the car if necessary. However, take care because if the cargo escapes from the truck, you will not earn bonus money for finishing the level.