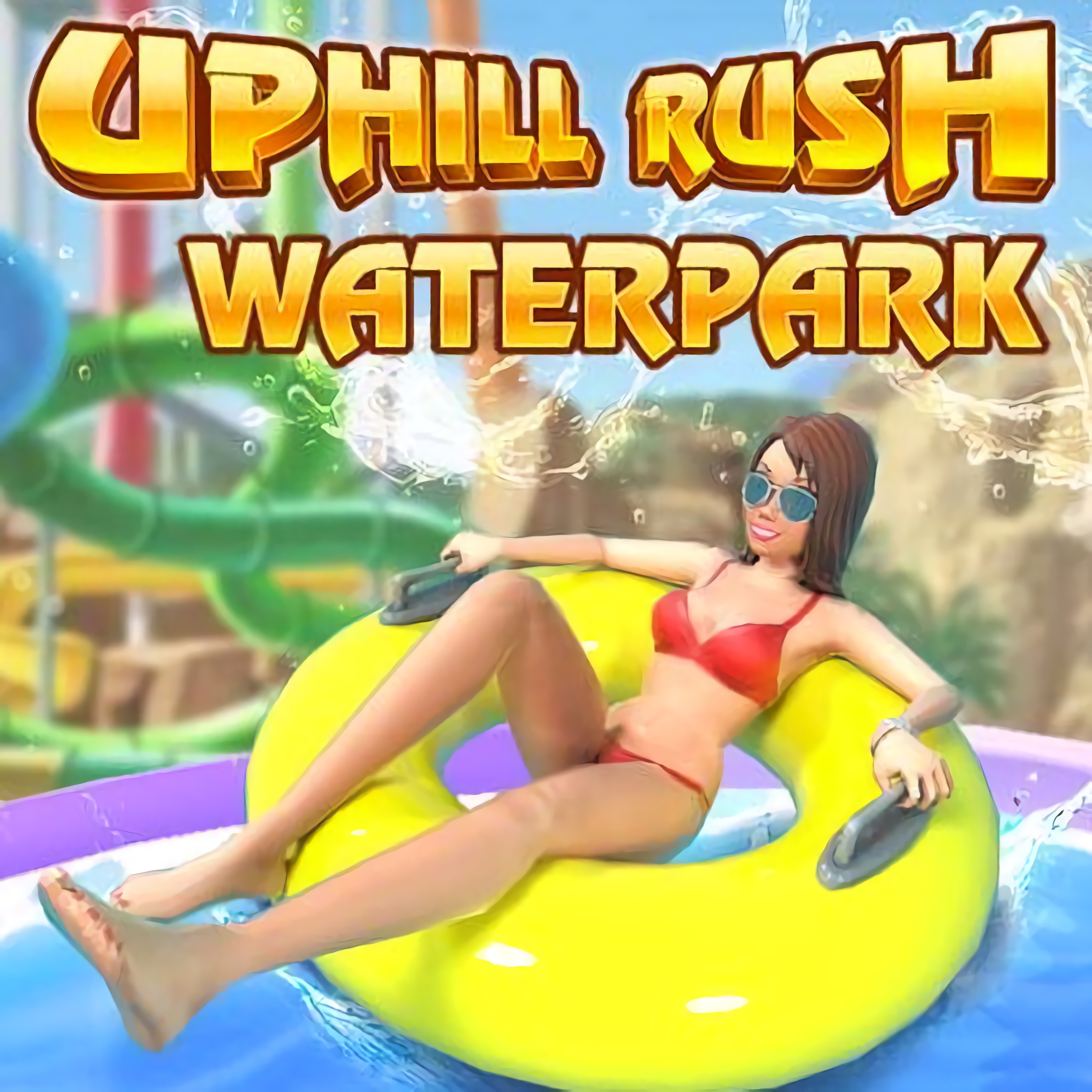 About game «Uphill Rush Waterpark»
Play the Uphill Rush Waterpark for free online. The Uphill Rush series' fifth installment is this one. Prepare your player for a lot of exciting but risky challenges because they will undoubtedly be present. Before starting the race's last lap, you must pass through each and every checkpoint.
The water slide is ready for you and keeps track of the jump's length. The competitor has already started and will soon start the descent. When the level reaches the middle point, push the inflatable boat by turning the dial while it is traveling. This is done to help him race more quickly, which will enable him to reduce the water as far as is practical. You will receive specific points that will eventually turn into coins for traveling a specified distance. They can then be used in Uphill Rush Waterpark to purchase a variety of enhancements, such as switching to a quicker vehicle. The game is especially pleasant when it is cold outside. You can dive into the colorful summer atmosphere and have fun in the water!