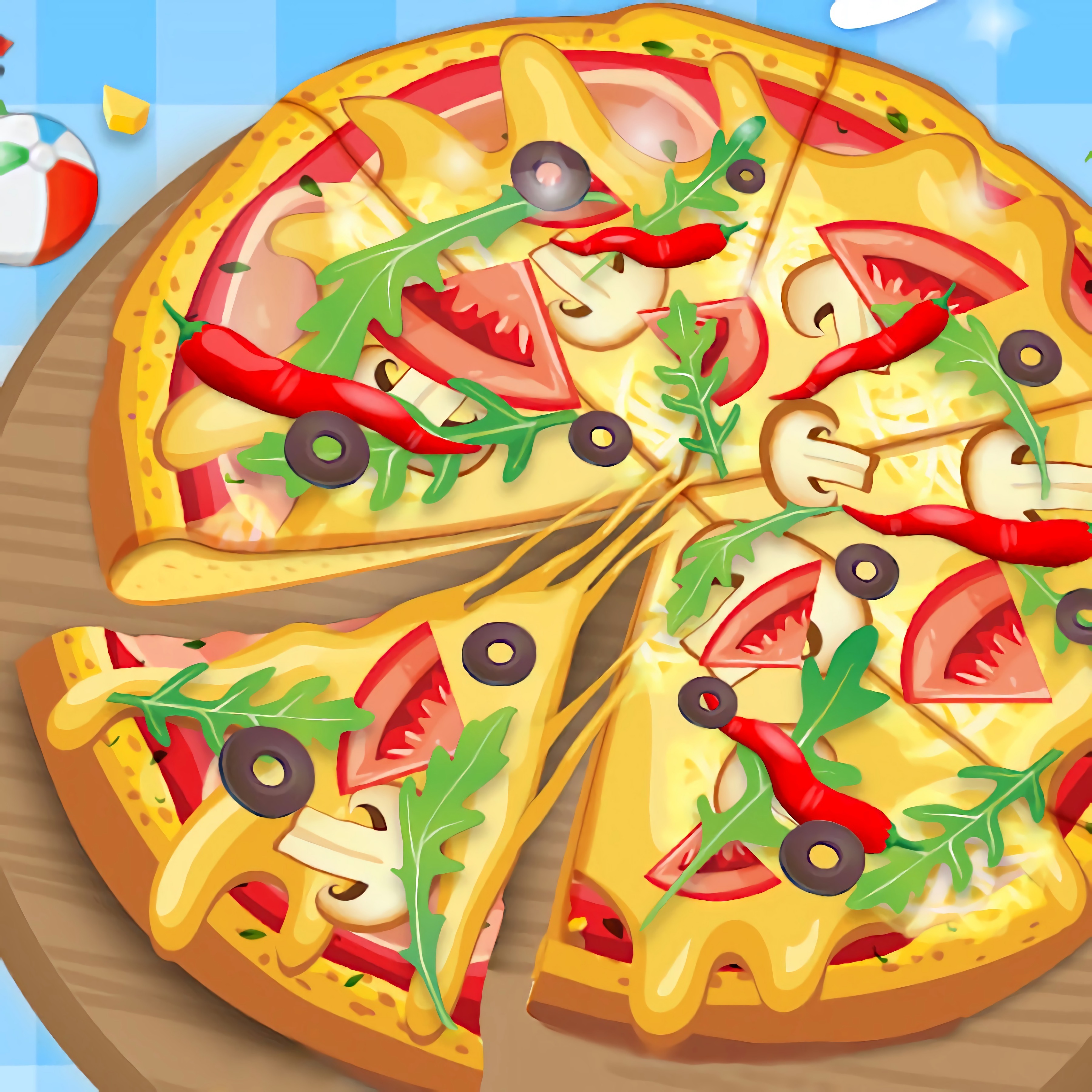 About game «Pizza Maker»
Every player will have a wonderful opportunity to create a tasty pizza and discover the original recipes for this well-known dish. Play the game name and serve your client delicious pizza. Start the game, and you'll find yourself in the pizza shop's kitchen. Here, you will take customer orders and work hard to fulfill each one. Please remember that since every customer will surely leave a review after eating your pizza, you will need to try it. Because of this, strictly according to the game's instructions, you shouldn't have any trouble producing pizza that will delight every visitor.
The game will at some point become quite demanding since you will be receiving many orders at once. Do you enjoy helping your mother prepare dinner for the entire family in the kitchen? Being the chef in the kitchen in this game is a lot cooler than simply lending a hand. So while enjoying yourself, keep your business in mind! Keep all the clients satisfied with their orders and have fun!