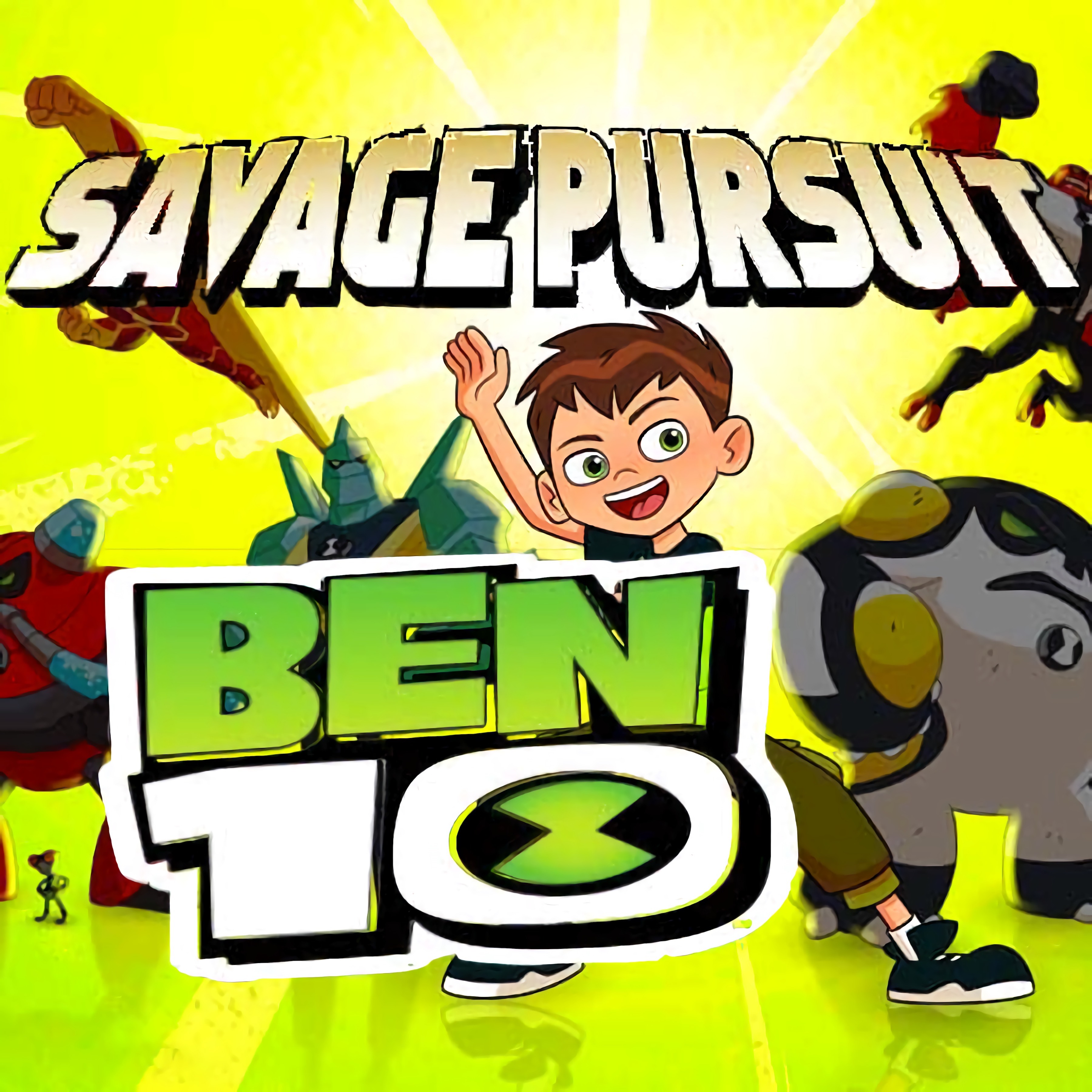 About game «Savage Persuit - Ben 10»
Play Savage Persuit - Ben 10 online free game. Here is the game from the well-known game series of Ben 10. This episode offers you to change Ben's appearance by applying the alien power. You must help Ben to destroy Dr. Animo's harmful plans and his Transmodulator. There are two main tasks - defeat all monsters and collect insufficient elements. Show us what you are capable of and help Ben battle evil with the Savage Persuit - Ben 10 game.
You will need to be devoted and daring to fight the enemies you must defeat in Ben 10 games online. Because all the gadgets are provided for free and you can begin a new assignment after defeating all the bad guys in one operation, you are not constrained by plot restrictions. You take on the role of a courageous young guy who must combat hazardous spores, powerful robots, and space pirates. You can access the game from any device or gadget at any time and place. If you like the installment, don't forget to check other parts of the Ben 10 series. Have fun playing with your favorite character!