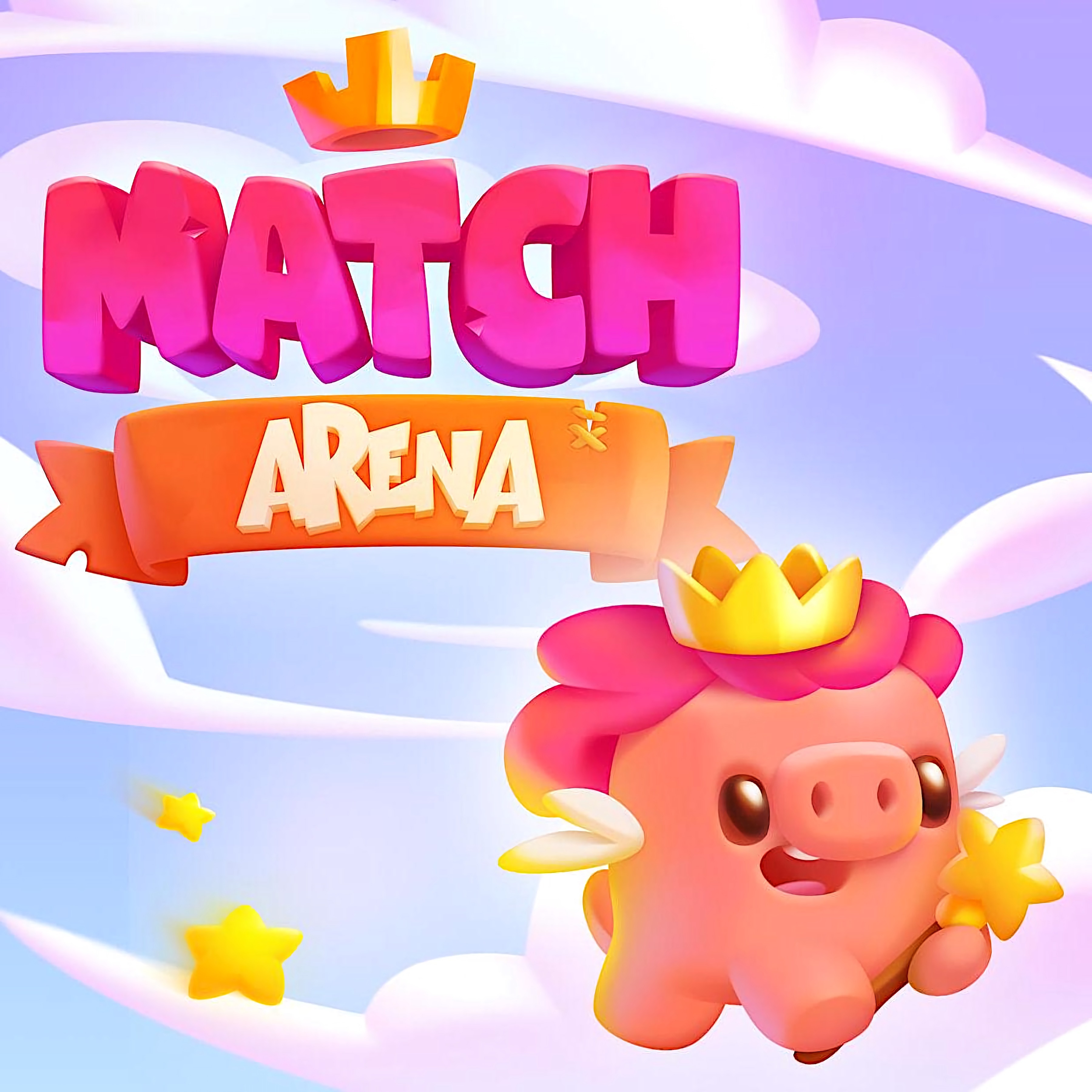 About game «Match Arena»
Play Match Arena online free game. Welcome to our Arena! Seems like this is the first Match 3 on the globe, where you can compete with real players. Demonstrate what you are capable of, by playing this cool game. You can also invite your buddies to play together and determine who is the best for you. There are various levels of different difficulty waiting for you. Pay attention to the great effects, built into the game. While you tackle all the tasks in the game, your rate is growing, and you are becoming closer to the Golden League of Match Arena. There will be nice piggy magic to help you throughout your way to the finish.
To create a row of three or more pebbles of the same color, swap neighboring stones of different hues with the mouse. With each victory, the rows will be gone from the playing area, and you will get closer to achieving your objective. You will encounter real combat with a randomly selected opponent after the first warm-up stage. Attempt to gather more chips of a particular hue. Do not forget that you can access this wonderful Match Arena game from any gadget or device free of charge.