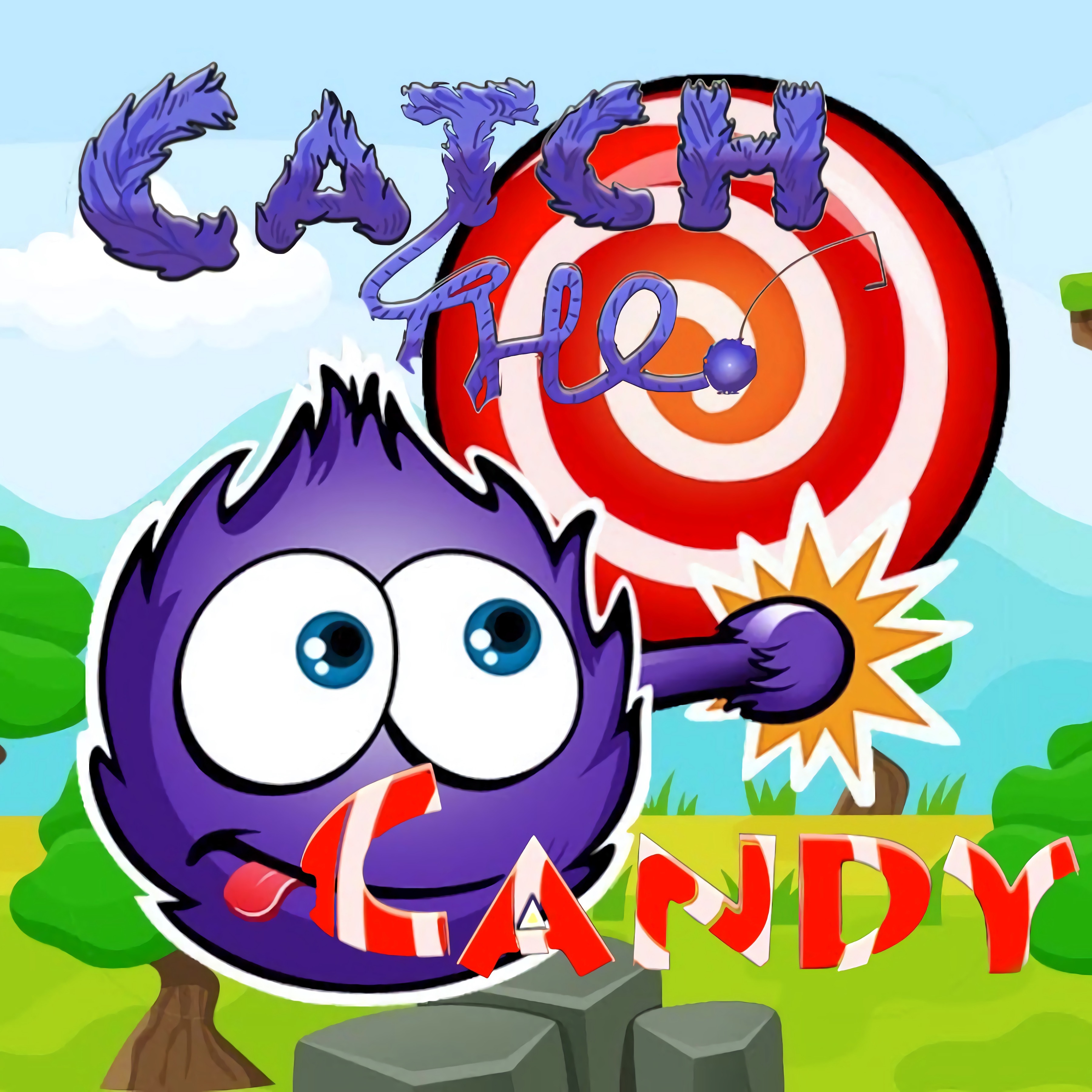 About game «Catch the Candy»
Use any device to play Catch the Candy for free online. In this adorable game, we'll transport you to a fantastic environment where you can encounter a humorous jelly cube. He has a great sense of humor and adores all kinds of sweets, especially lollipops. We will assist him in obtaining these cherished goodies now. They need to push our intellectual limits in order to get to our character. We must determine the trajectory of our candy by eliminating stones using various pushing mechanisms and springs. Bombs will also be helpful. They will alter their course during the explosion. In general, your focus, reasoning, and ability to pay attention are all you need to succeed in any endeavor.
Get all 15 candies with your sticky arm by deftly moving to feed and amuse your tiny monster! Keep in mind that you can use any type of gadget to play this wonderful program on our website for free. Play with your buddies after inviting them!