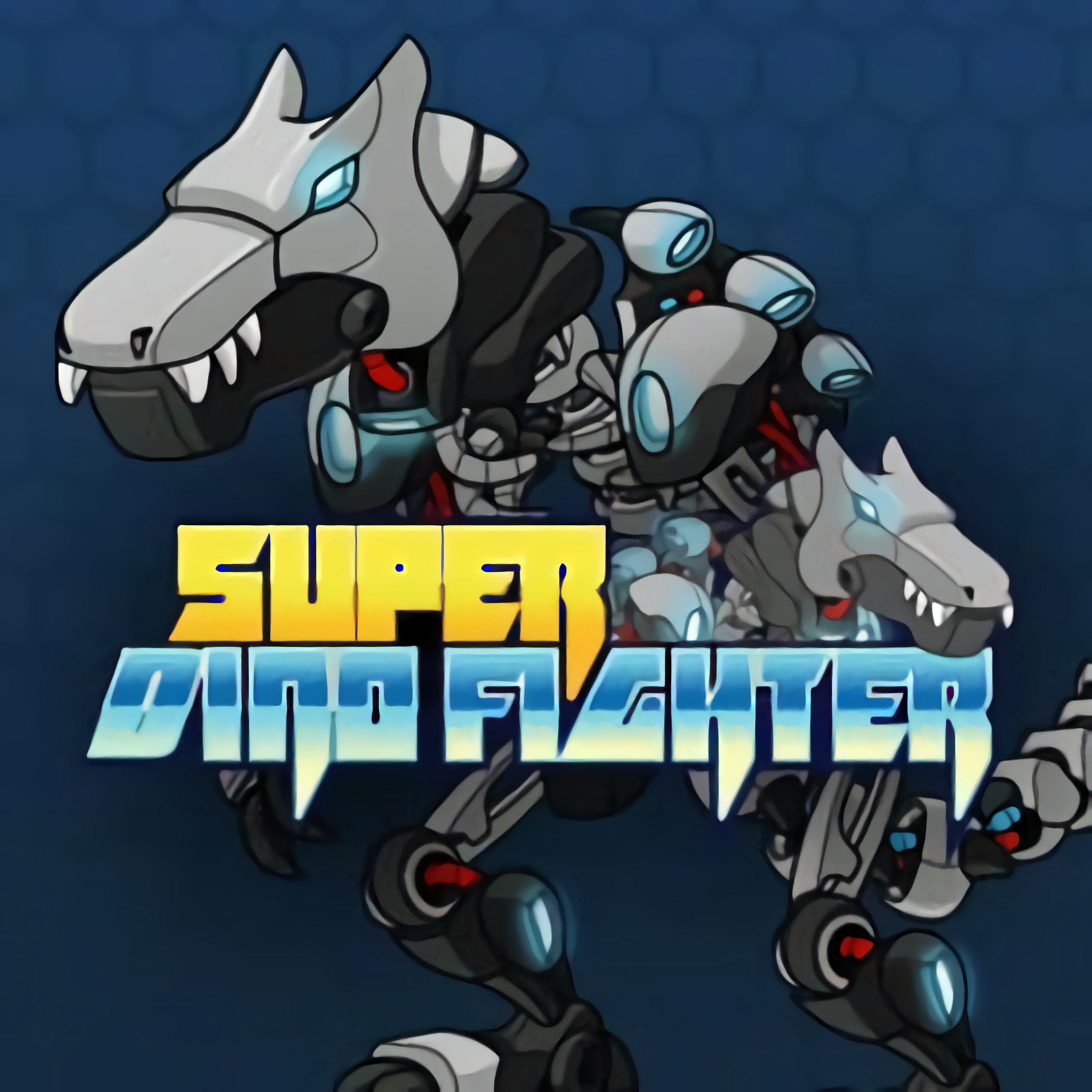 About game «Super Dino Fighter»
Dinosaur robots assaulted the city and were dangerous. Time to put a stop to them. But the same robust machine is capable of doing it. It is up to you to design it and then enter the arena of combat to thrash your adversaries.
On the left side of the playing field, a replica of the future dinosaur fighter will be seen. The components should be put together using the toolbar on the right side of the playing field. Drag each one to the desired location on the layout using your mouse. The time it takes you to put together a dinosaur robot will be recorded at the base of the playing field. To break a game record, try to finish it as soon as you can. Following that, you must engage in combat with your foe. Use the functions that can be accessed by clicking one of the four icons at the bottom of the screen with the left mouse button while it's running. Dinosaurs will strike each other alternately. The winner is determined by who can first empty their opponent's health indicator, which is situated at the upper portion of the field on their side.