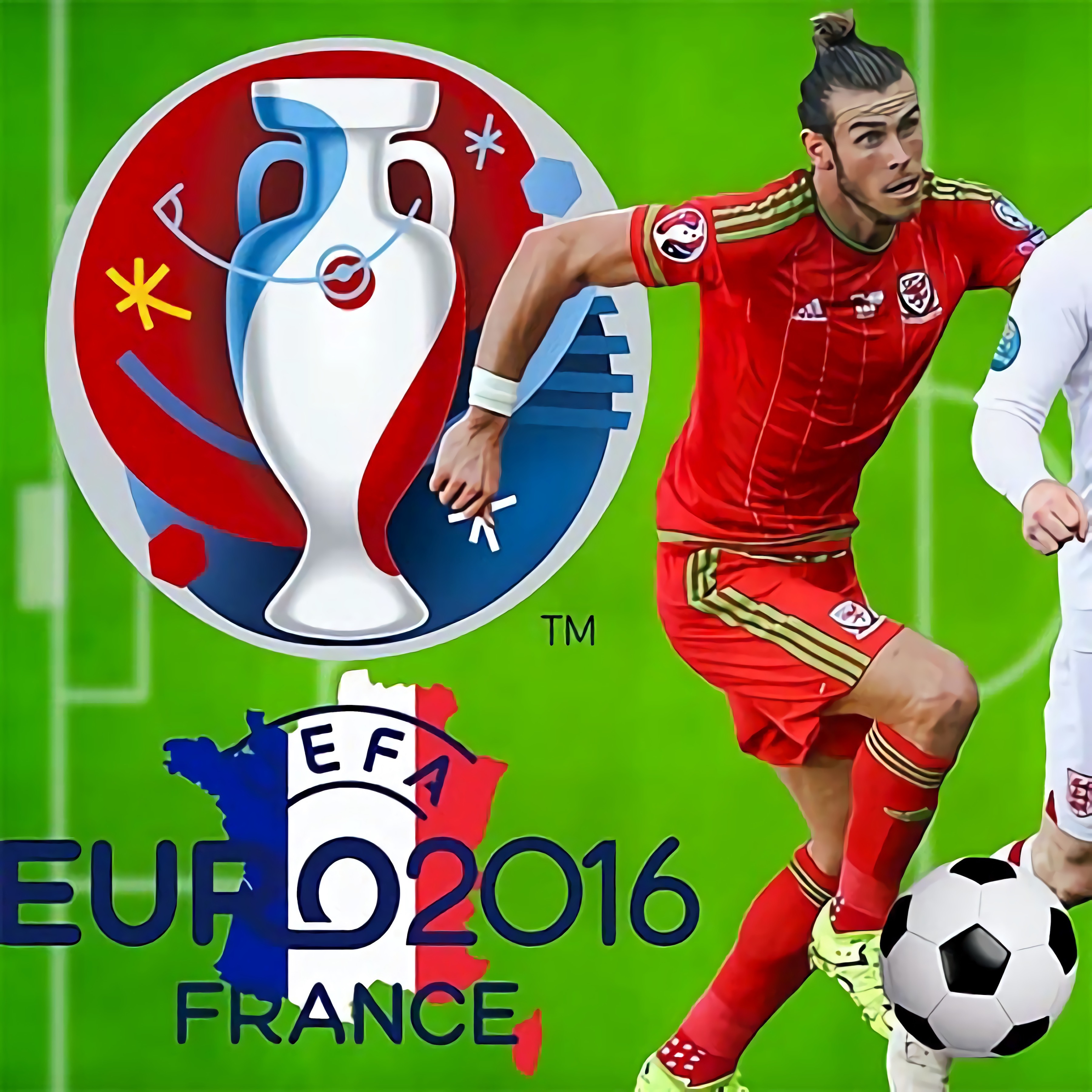 About game «World Cup Differences»
The year's most anxiously awaited event has begun. Fans are cheering for their preferred teams in crowded stadiums. You've undoubtedly guessed what we're discussing—football, of course. We suggest that you use your downtime between games playing a brand-new instructive game called game name if you consider yourself an engaged spectator, or even better, an active participant. The main objective of the game is to spot differences between photos of the most well-known game that are placed side by side.
The game has a number of levels. Each of the levels, which are listed at the top of the playing field, has a set amount of time that you have to complete. However, you will only have access to the first level initially, and after finishing the assignment, you will be able to enter the second level, and so on. A counter and a level number are distinct from one another. To see the differences between the two photos, you must focus. The image's components can all be studied individually, but that will take a lot of time, and you might not have that much.