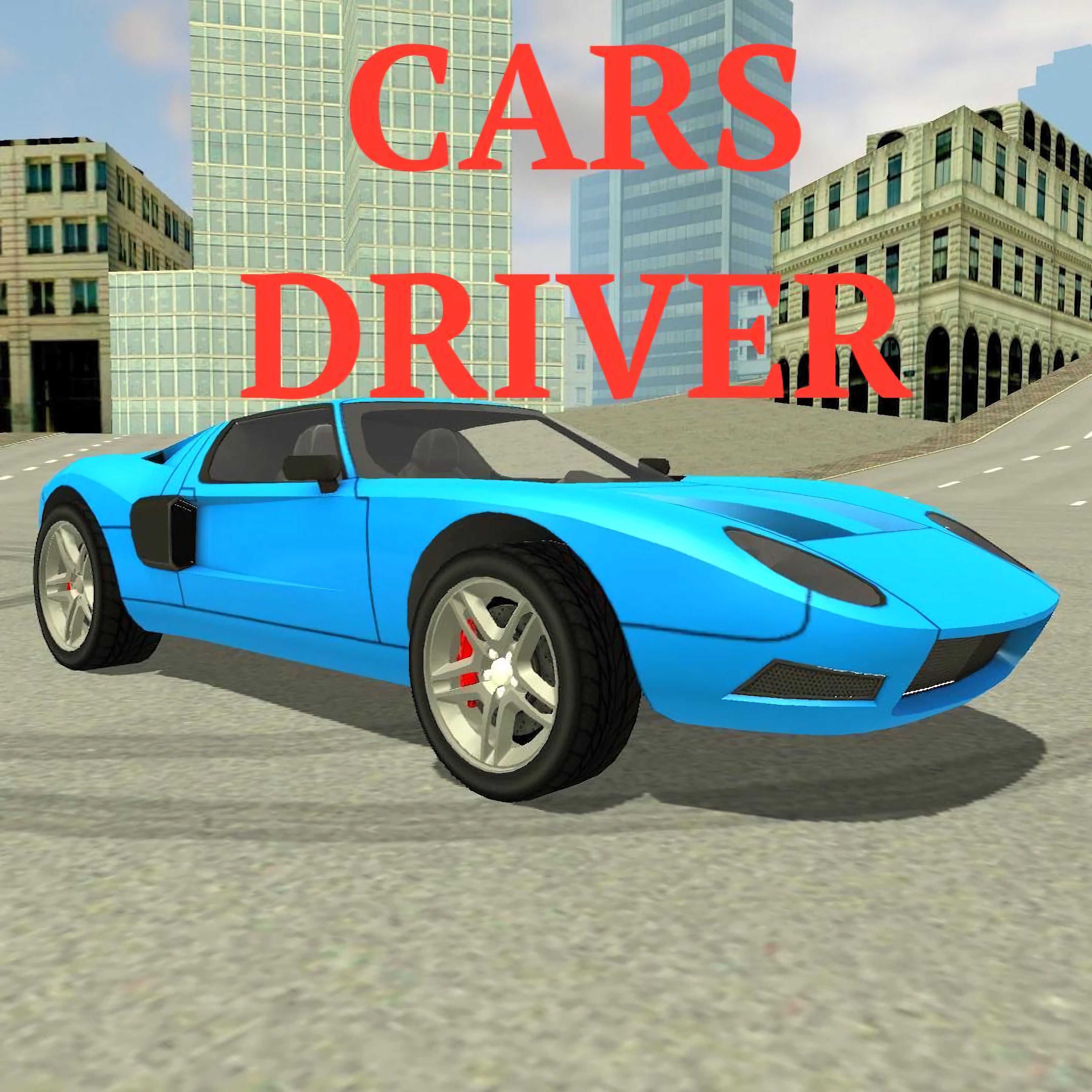 About game «Cars Driver»
Play the free online racing game Cars Driver. This fantastic game is the finest way for you to experience speed driving online. This game is a must-play option if you enjoy such quick driving. Choose your preferred car from the extensive array of different vehicles. Make a sensible choice because your vehicle should help you win this racing game. As quickly as you can, look through all of the city street maps. Play the game on all the various devices. Play Cars Driver's free online racing game today to show everyone who the best driver in this virtual metropolis is.
Jack tests new automobile models while employed by a car manufacturer. You'll need to assist him in doing his duties in the game Cars Driver today. You will be in the driver's seat after selecting a vehicle from the gaming garage. You must now accelerate along a predetermined route on it by starting the engine and depressing the gas pedal. Numerous sharp bends must be navigated, trampolines must be jumped from the road, and moving traffic must be passed.