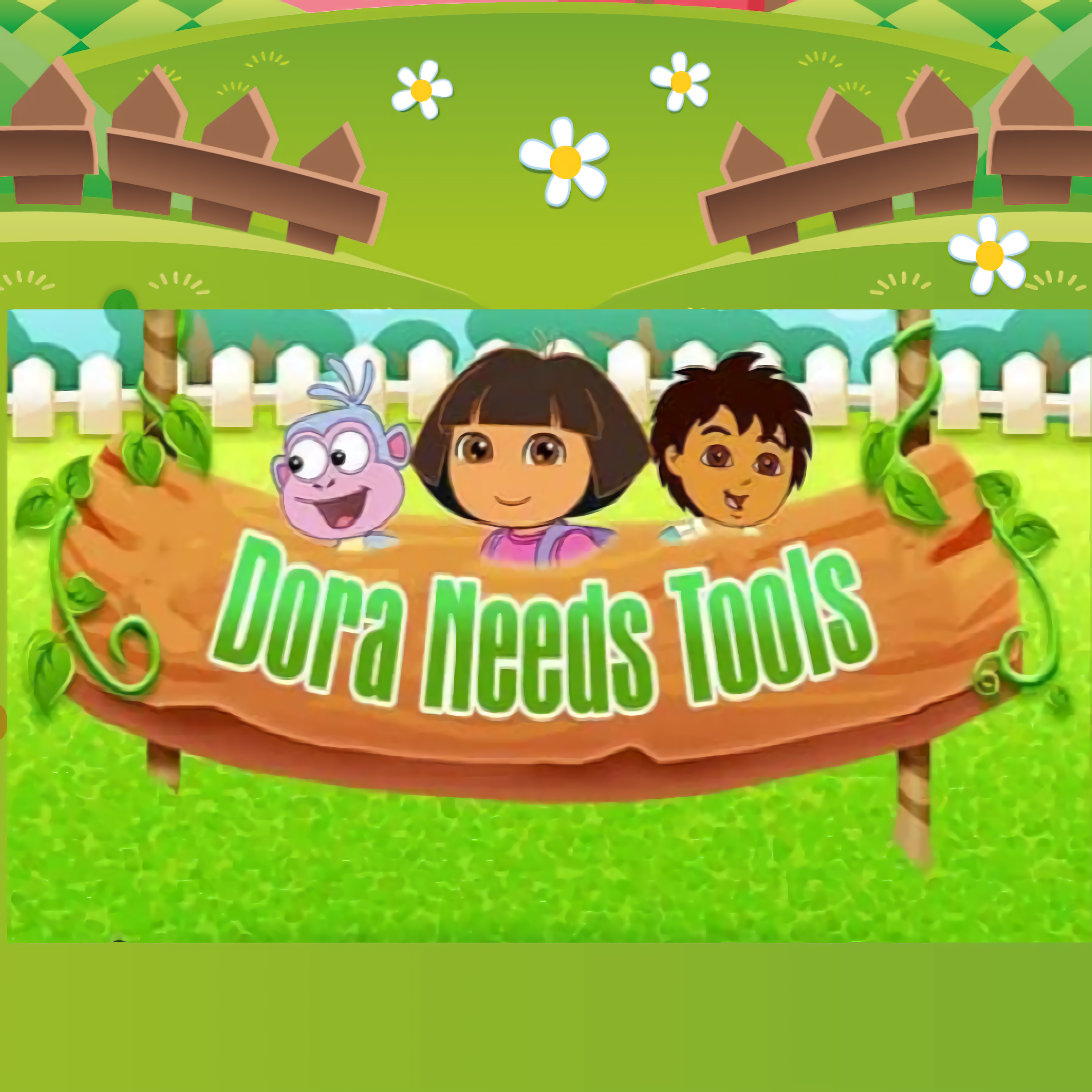 About game «Dora Needs Tools»
With the arrival of summer, our wanderer Dora naturally made the decision to work at her grandmother's dacha. She also invited Diego and Slipper, who were delighted to join her for labor in the open air. When they arrived, they were met with a massive work front and immediately got to work. Only now do they require a second helper who can provide them with different gardening implements. In the Dora Needs Tools game, you will undoubtedly serve as this assistant and be required to complete this task. You must complete this swiftly because you have a specific front of work that you must complete every day.
You must keep a close eye on the guys and pay attention to what tools will appear above their heads in order to finish this task. Move on to the next character who also required a watering can, rake, or shovel, and try to get the necessary tool to the hero as soon as you can. In the game Dasha Needs Tools, you can take a break after finishing the daily task. The following day will then start with an even bigger workload.