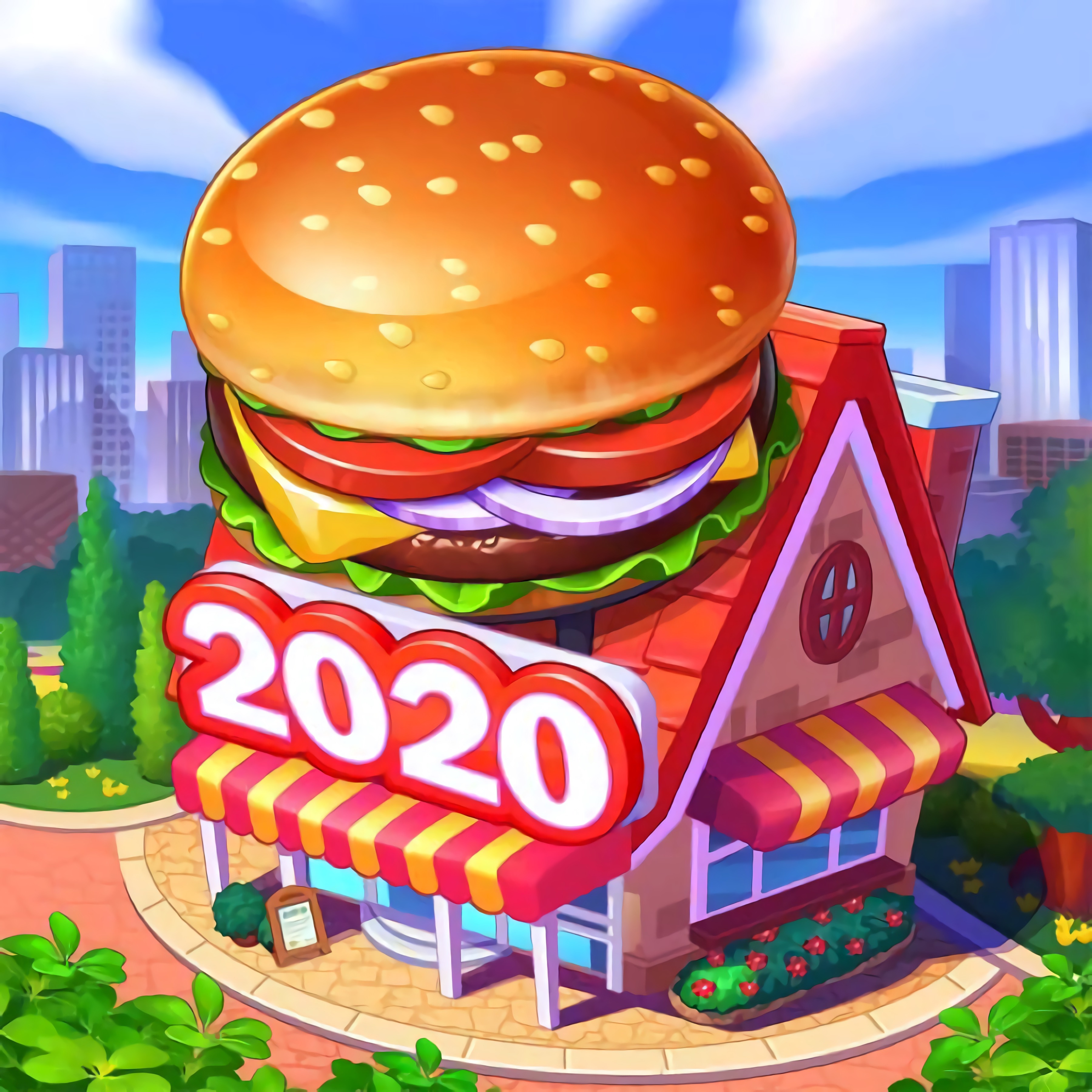 About game «Hamburger 2020»
A young and energetic chef once made the decision to run a small restaurant in one of the busiest areas in the city. The chef assessed that it would be difficult to draw clients because there are already numerous eateries and cafés in the region after examining the industry and consumer demand. What precisely are you expected to propose? He thought about it for a bit before one of his friends who appreciates magic tricks offered to juggle while, say, preparing burgers (by the way, the restaurant is known for its odd burgers). So the only thing left to do is find out how to quickly and effectively execute it.
It's too soon to start recruiting attendees for the premiere; you need to get good at juggling first. Therefore, let's start the celebration. A frying pan is the first thing we'll need, but it needs to be hot so that the meat that has fallen onto it may cook quickly and be tossed to the other side. You will have an awesome time playing this game. Have pleasure and start to play right away!