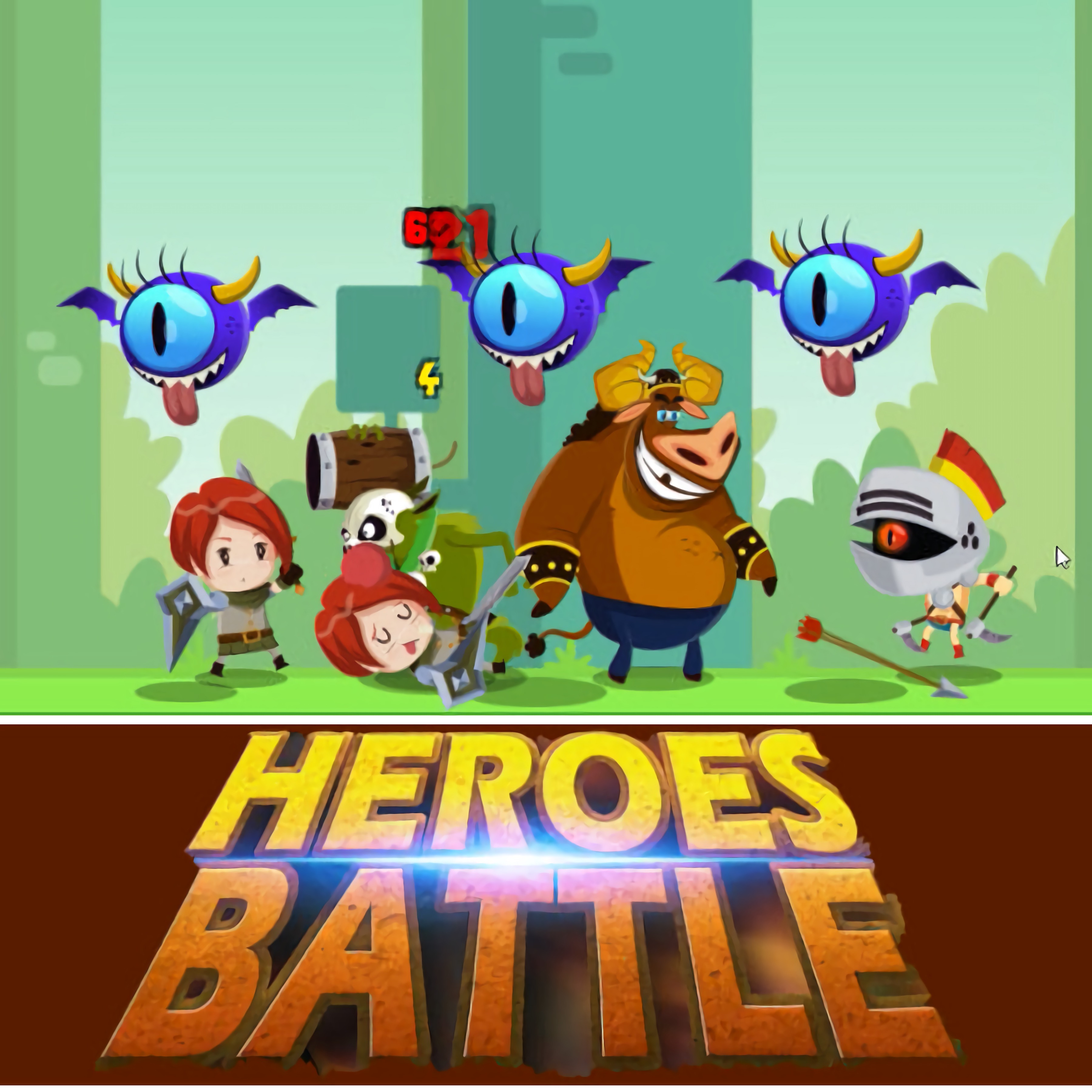 About game «Heroes Battle»
Everyone who wishes to make up for their lack of thrills through an exhilarating conflict is welcome in the magical realm. A character is standing by, ready for your assistance as they search for artifacts buried deep within the shadowy realms. He will have to battle for his life along the way.
Hire a hero to defend your world from the horrid monsters. These monsters used to be kind and friendly but now they only follow the commands of their evil master. Play this wonderful game from our Friv 2 collection on all types of different gadgets and devices, just right now, completely for free.