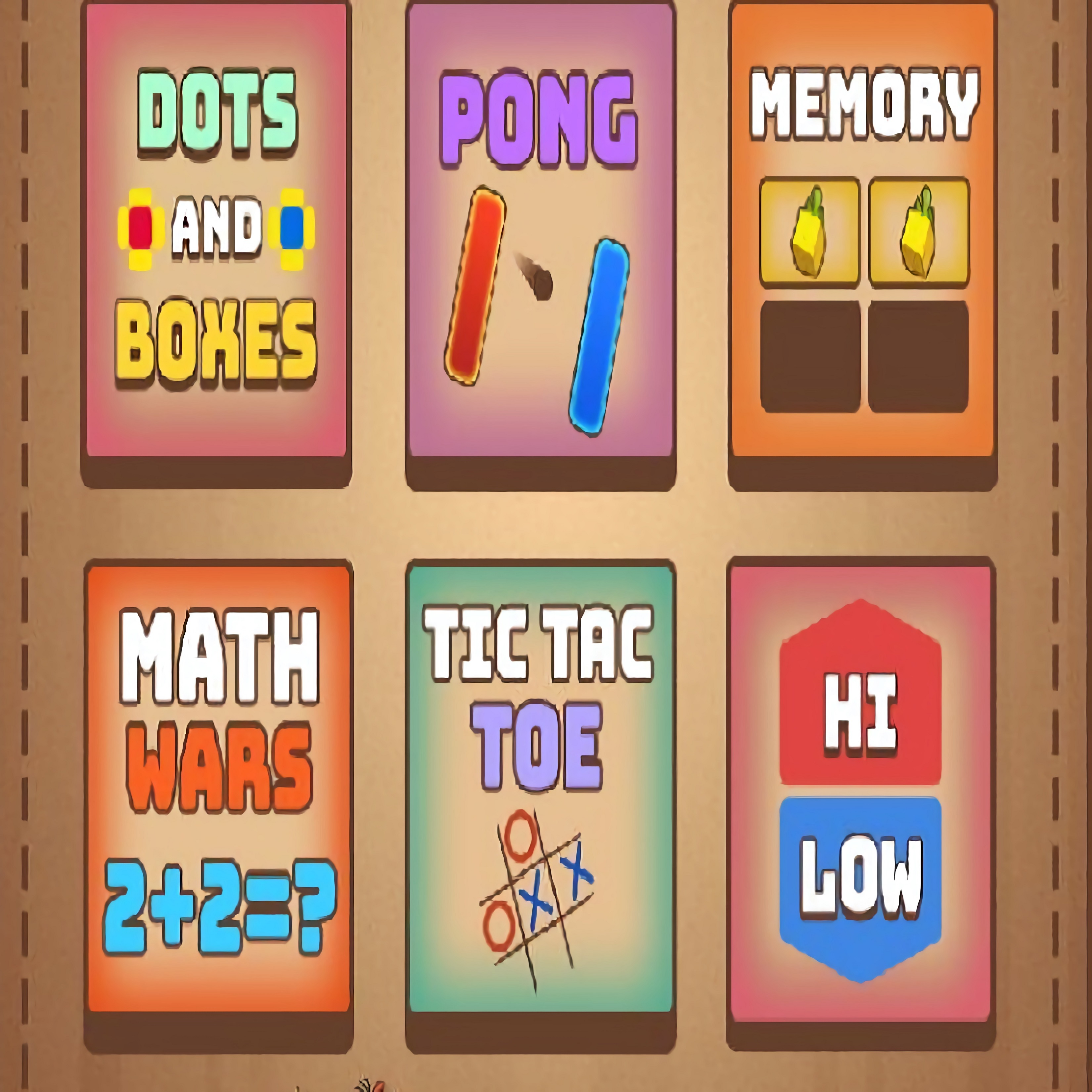 About game «Defeat Your Friend»
The creators of this application, which mixes a number of entertaining mini-games, live by the motto of the Defeat Your Friend. You and your pals will have plenty of enjoyable minutes to choose from six different games, many of which you undoubtedly already know and enjoy. Consider one of them, Tic Tac Toe, which you undoubtedly played more than often with your buddies during lessons. You could also play ping pong during breaks, and the winner was deemed the class's best tennis player.
Let's play each of the six games in our app, though. We already know about the first two; now let's talk about the sticks. In this game, each player takes turns drawing a stick, and the winner is the one who successfully closes the last cell. Once the final cell is closed, you may calculate how many cells each player has left. The next game is called Paired Pictures, and in this one, the player who opens their cards the most times wins. Well, with math, everything is straightforward; the key is to select the right response. However, in the game Above - Below, which doesn't involve any action, everything is dependent on luck.