Titanic Heartbreak - Teen Titans Go!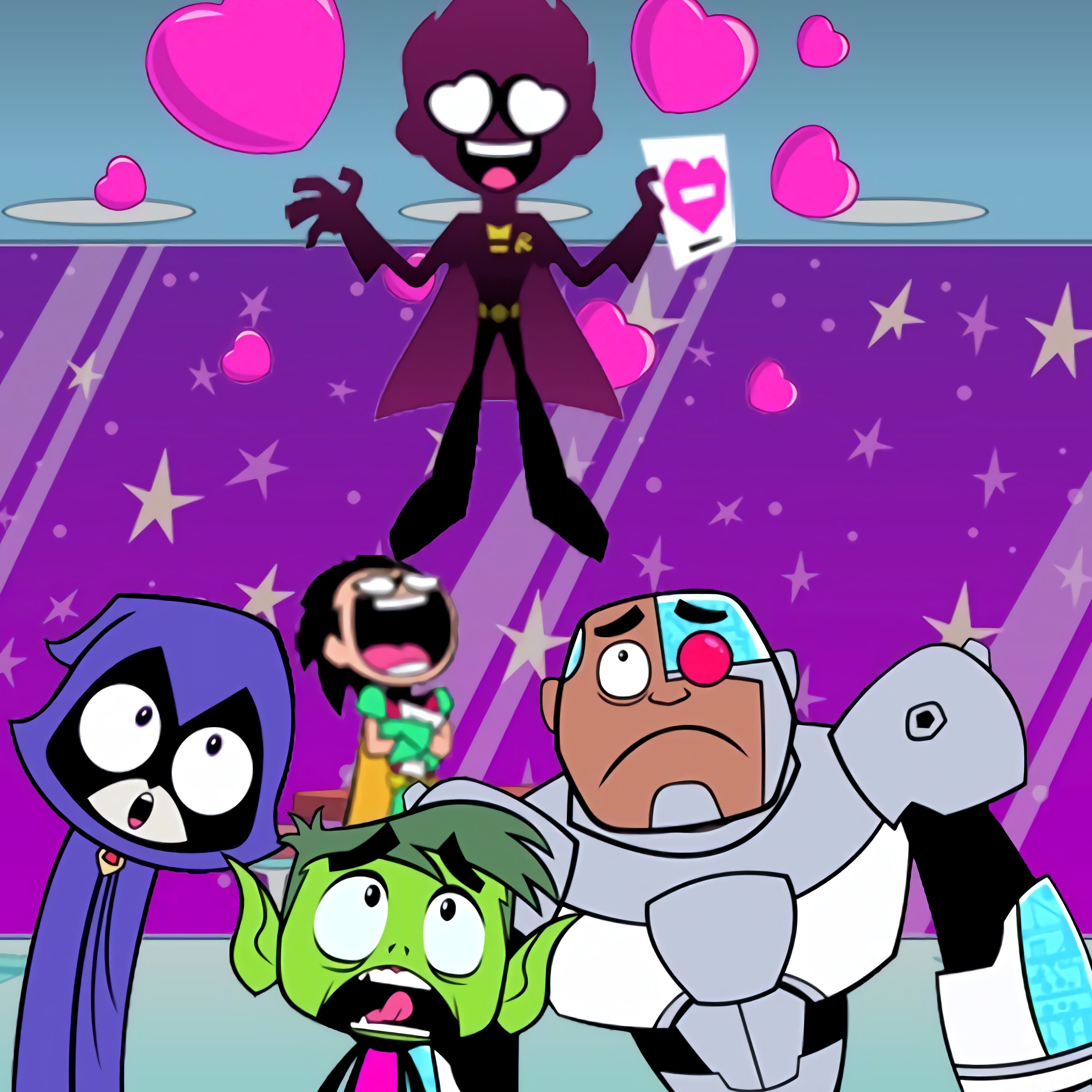 About game «Titanic Heartbreak - Teen Titans Go!»
Robin once discovered a "I love you" note on the ground. His head was literally blown off by this love confession, and he is now flying and causing pandemonium without even stopping to consider what he is doing. It is unknown what else might occur if he is not stopped. You can take on the roles of Beast Boy, Raven, or Cyborg, who must just clear up their friend's sloppy footprints. In order to accomplish this, you must not only avoid moving hearts but also shoot them down so that they do not touch you and cause you to experience the same lunacy. There are always perks available, such as stopping time, a shield of protection, or crushing hearts. Utilize them to complete the level of hearts and earn the highest score possible before the timer expires. Good fortune!
To save Robin from the insanity of love is a challenging assignment for you. Choose one of the three friends to destroy pink hearts first. Each of the three friends has a different method for doing this; try them all. Regardless of who is quicker, the most important goal is to free a friend from the clutches of hearts.