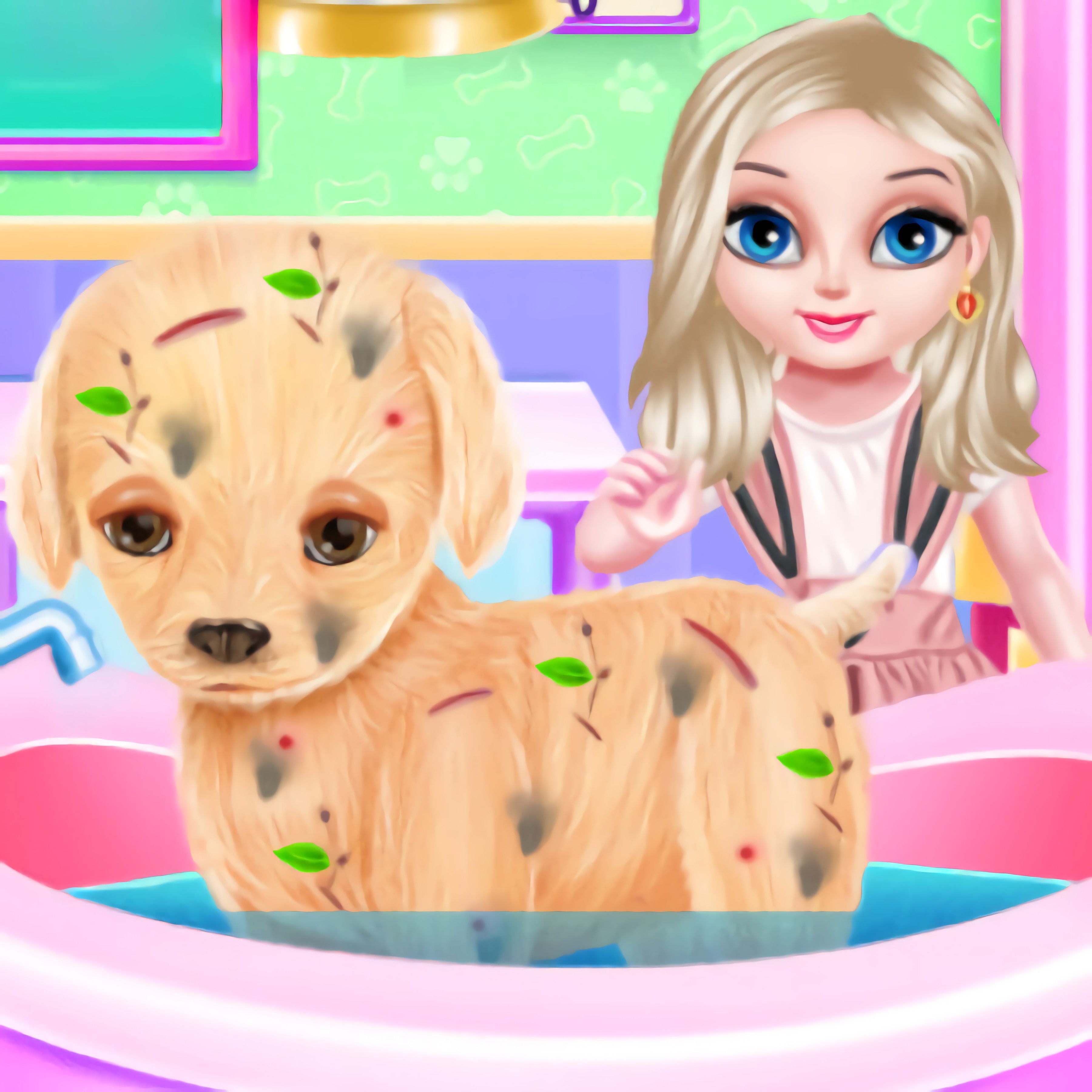 About game «Baby Elsa Puppy Surgery»
The beloved dog of Elsa was harmed while playing in the park. Under the direction of the princess, take care of it. The dog is Princess Elsa's favorite among all of her animals. She has two gorgeous and mischievous gray and brown puppies. When they play with other animals in the garden, they frequently get harmed. Elsa has to help her puppies with bathing and wound care. Do you want to lend Elsa a helping hand? Let's enjoy ourselves! The game consists of three phases. The first step is to help the dog heal from any injuries. Equally fascinating is the second phase. The best place to bathe your dog using the best lotions is here.
The following step is to outfit your dog in a choice of chic dog costumes. It's a lot of fun interacting with Elsa and her animals. You can pick out a special costume for him from the suggested dog outfits once he is fully recovered and healthy to make him appear adorable. Have fun and enjoy the process with your new pals. Have fun as you practice becoming an animal physician in this game's realistic environment.