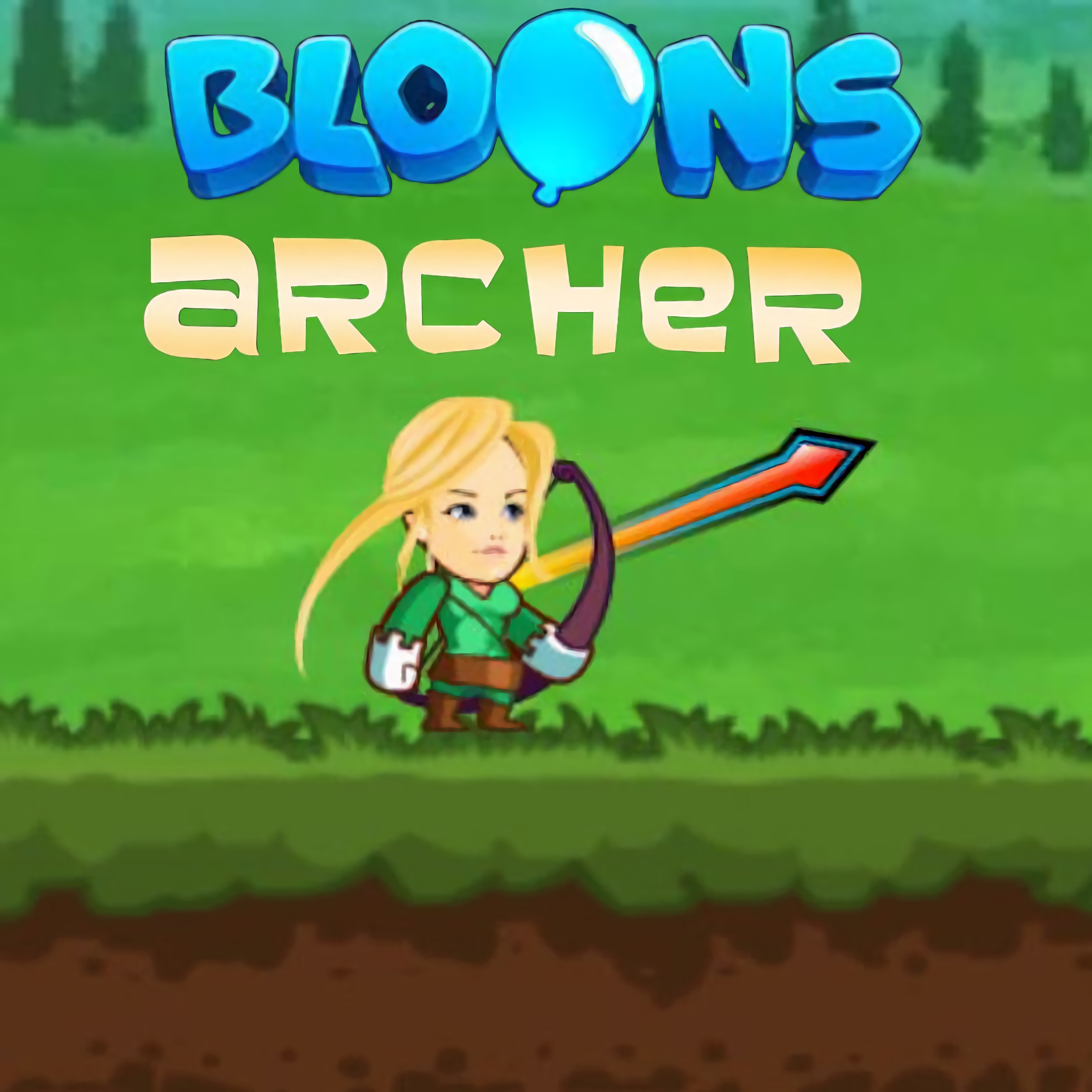 About game «Bloons Archer»
Do you want to emulate a fearless Robin Hood or a sniper in the tsarist army? Launch the online game after that to start enjoying any of the exciting options. Hit the target with a bow or crossbow of your choice. It's a typical round target. There is always a barrier that prohibits you from making a good shot, which adds to the toy's entertainment factor. It's never simple in life, either. You encounter a physical barrier, wind, fog, rain, or snow.
You must utilize your abilities and quick thinking to get a clear shot and pop all the balloons with the fewest number of arrows fired in this fun arcade archery game. Each level's requirements include popping all the balloons and destroying the barriers protecting them. There are several challenging stages in the game that are waiting for you, and as you go, it will get harder to deal with the creatures because there will be more of them. Count on your own fortitude and your reliable bow. Launch the game on any device and have fun improving your shooting skills!