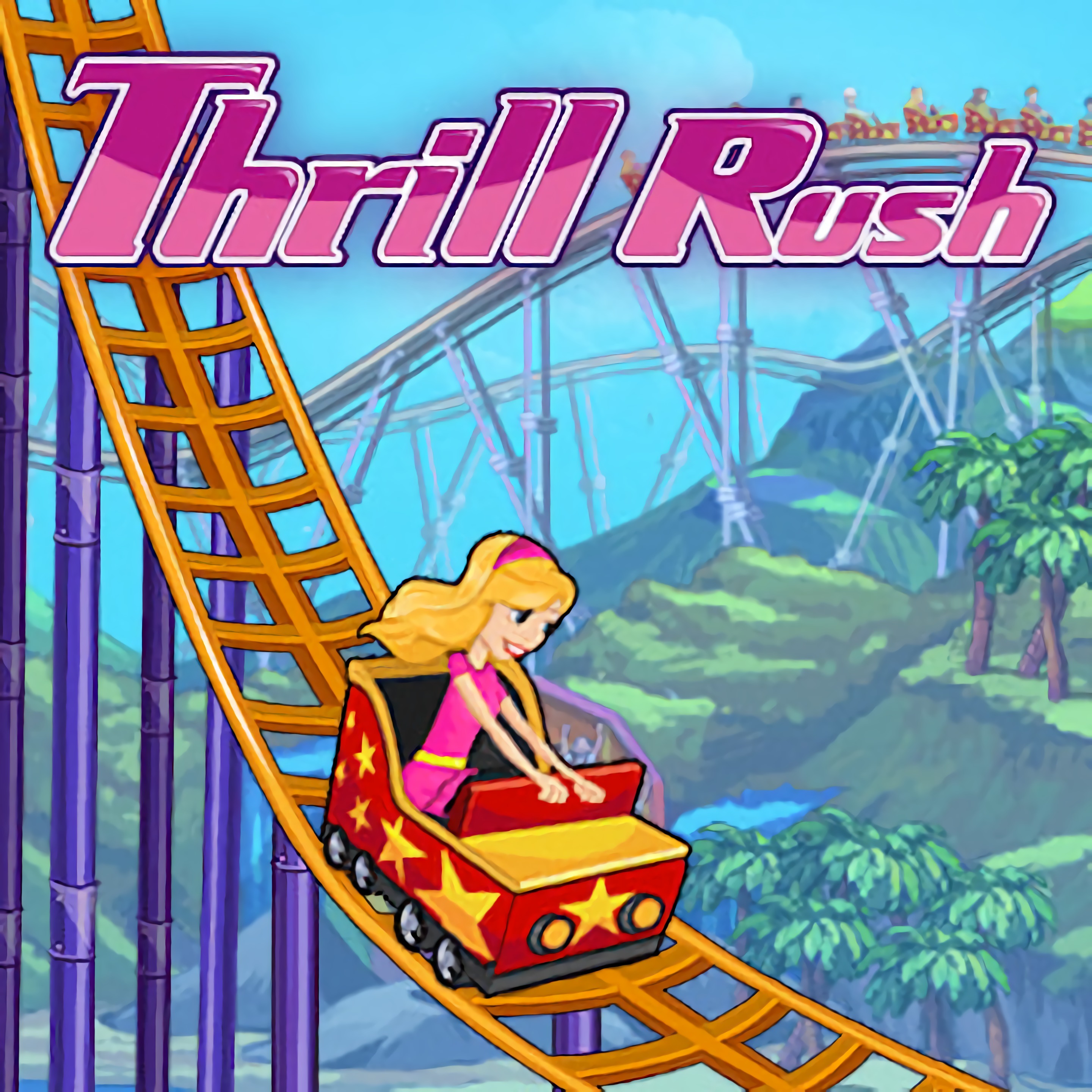 About game «Thrill Rush»
The slide, which you may ride at a high speed that will take your breath away, is one of the most thrilling attractions. The main character made the decision to tickle her nerves and, after purchasing a ticket, set out to climb a significant hill. The girl is in your care because her wellbeing depends on your doing the right thing. If you jump or duck at the correct time, you have a chance to avoid harm. Work diligently to finish the jobs in order to receive rewarding bonuses in the form of money in the end. In order to adequately stock up, strive to amass a larger amount since access to the store will eventually occur.
First, you must successfully complete the exam during the day, when hazards like cliffs, high ascents, low descents, etc. will always be anticipated along the route. Be flexible in order to move through the obstacle at a specific time and keep traveling in the direction of the main control point. Pick up cash as you go along so you may use it to buy improvements in an unique shop. When a level is finished successfully, you will also get paid in cash.