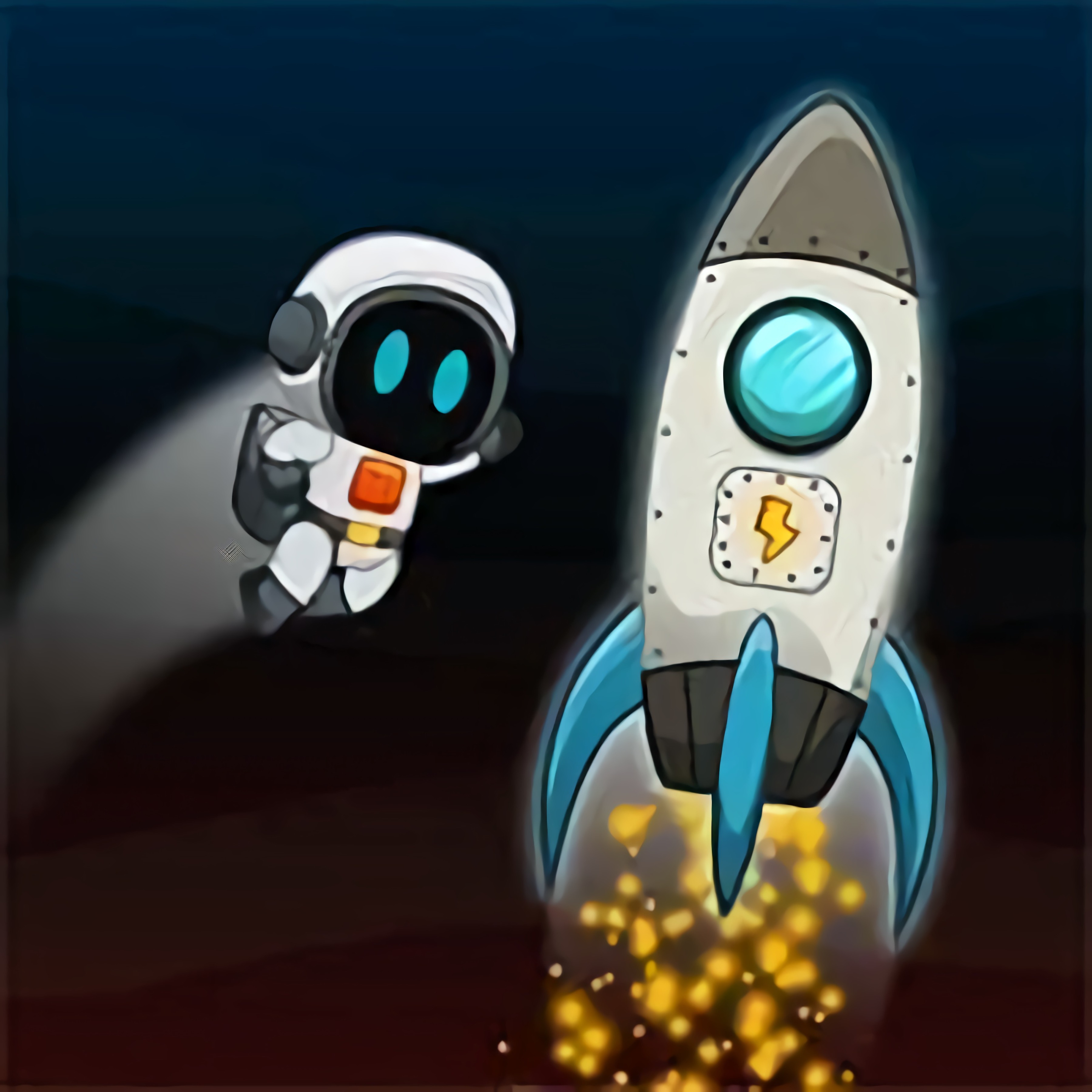 About game «Crazy Gravity Space»
Embark on an interstellar adventure like no other in Crazy Gravity Space, a thrilling game that will take you to the far reaches of outer space on a quest to gather the energy needed to escape an unknown planet and return to Earth. As a courageous astronaut, you're the sole explorer on this cosmic journey, and the fate of your return lies in your hands.
Upon landing on the mysterious planet, you find yourself stranded and unable to take off. Your mission is clear: navigate through the planet's uncharted territories, gather the charged particles scattered across its surface, and power up your rocket for liftoff. With 15 challenging levels ahead of you, your astronaut skills will be put to the test as you maneuver through an array of obstacles and environments. So gear up, space explorer, and dive into the world of Crazy Gravity Space. Your journey through uncharted space awaits, filled with challenges, discoveries, and the thrill of exploration. Launch yourself into this cosmic adventure now and show the universe what you're made of!