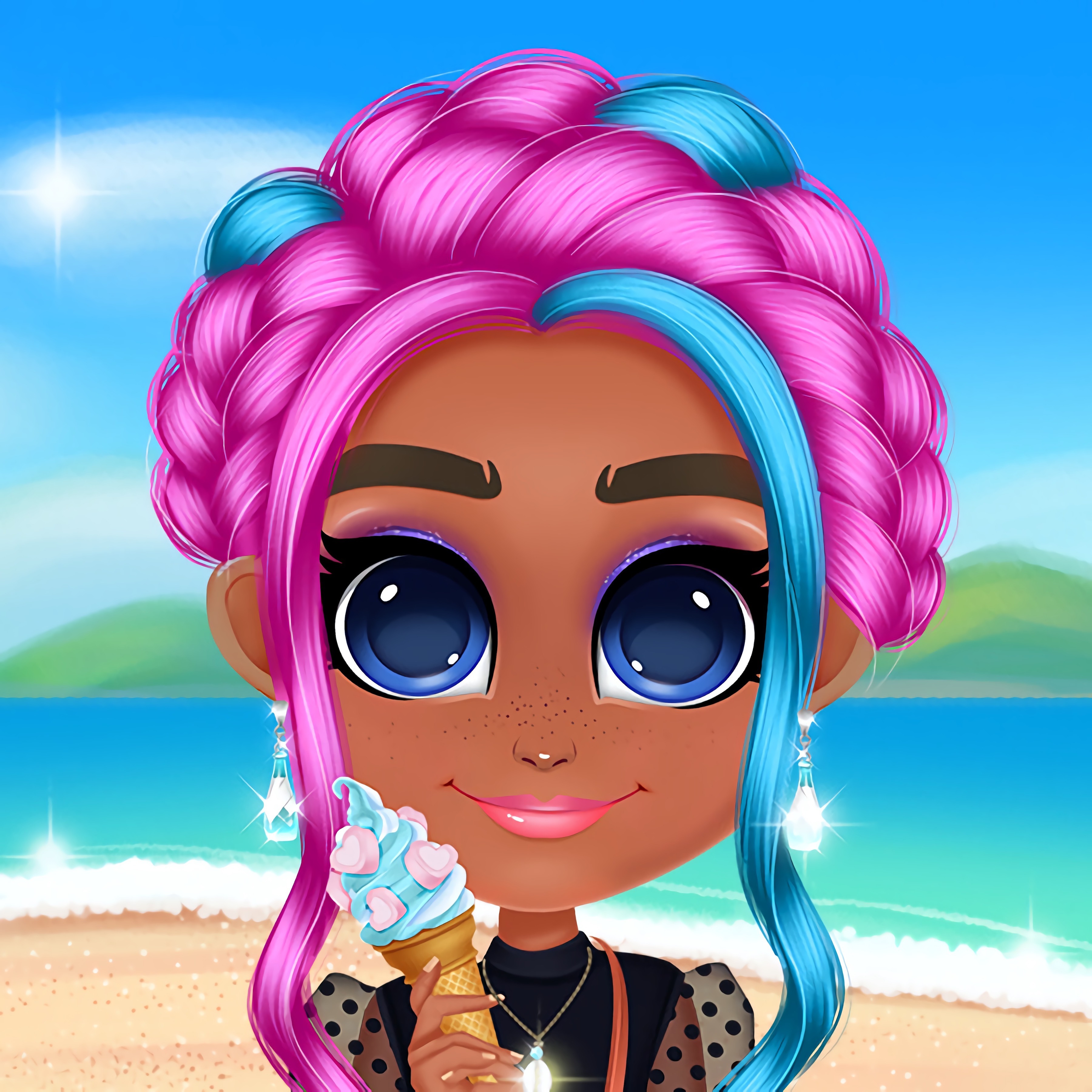 About game «BFF Summer Vibes»
Dress-up games are an excellent opportunity to try on amazing ball gowns, think of an outfit for an upcoming wedding or party, and feel in the role of a famous fashion designer, to whom stars of the first magnitude have lined up. Choose this game of this category on our site and amaze others with an excellent sense of style and knowledge of world fashion trends.
When summer arrived, the group of girls decided to visit the local beach. In the game BFF Summer Vibes, you must assist each female in preparing for the walk. You'll need to pick a girl and apply her hair and makeup on her. The next step is for you to pick out a fashionable outfit for her that you like. You can now select shoes and other accessories under it. You advance to the following female in the BFF Summer Vibes game by dressing up one. Additionally, they will be displayed to the girl's right. You have the option of pairing a shirt with a skirt, shorts, or a dress of any length. Additionally, hairstyles and accessories will be brought to your attention.