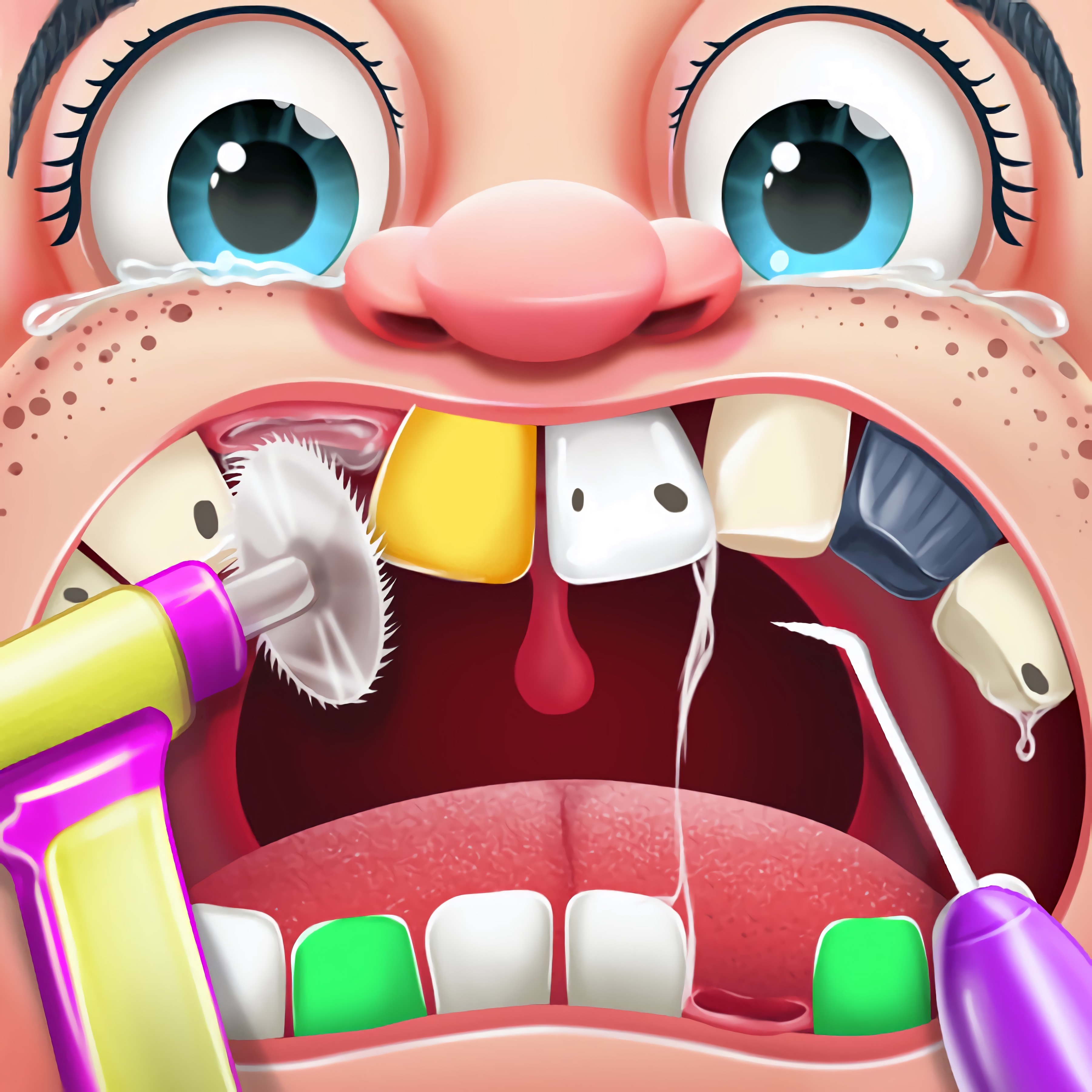 About game «Crazy Dentist»
The Crazy Dentist is now playing. Assisting individuals with the restoration of all of their teeth will be your primary responsibility as a dentist. The dentist's office is a great place to learn about dental tools, how to fix teeth, how to brush your patients' teeth, and much more. Choose your own patient from the main menu. Select whether you wish to assist a boy or a girl in fixing their teeth after pressing the play button to begin the game.
Your main goals should be to clean, fix, and even get rid of any bacteria on your patient's teeth. The upper right corner will contain all of the suggestions. The instructions must be followed in stages. Using the mouse, select the tool and drag it to the desired spot or tooth to play the game. In this game, you'll discover how to be a hip dentist. So now is a fantastic time to start if you want to become a physician in the future. In this wacky game of surgery, try not to insult the kids too much or you'll lose points. Try to finish all of the levels while playing as a dentist.