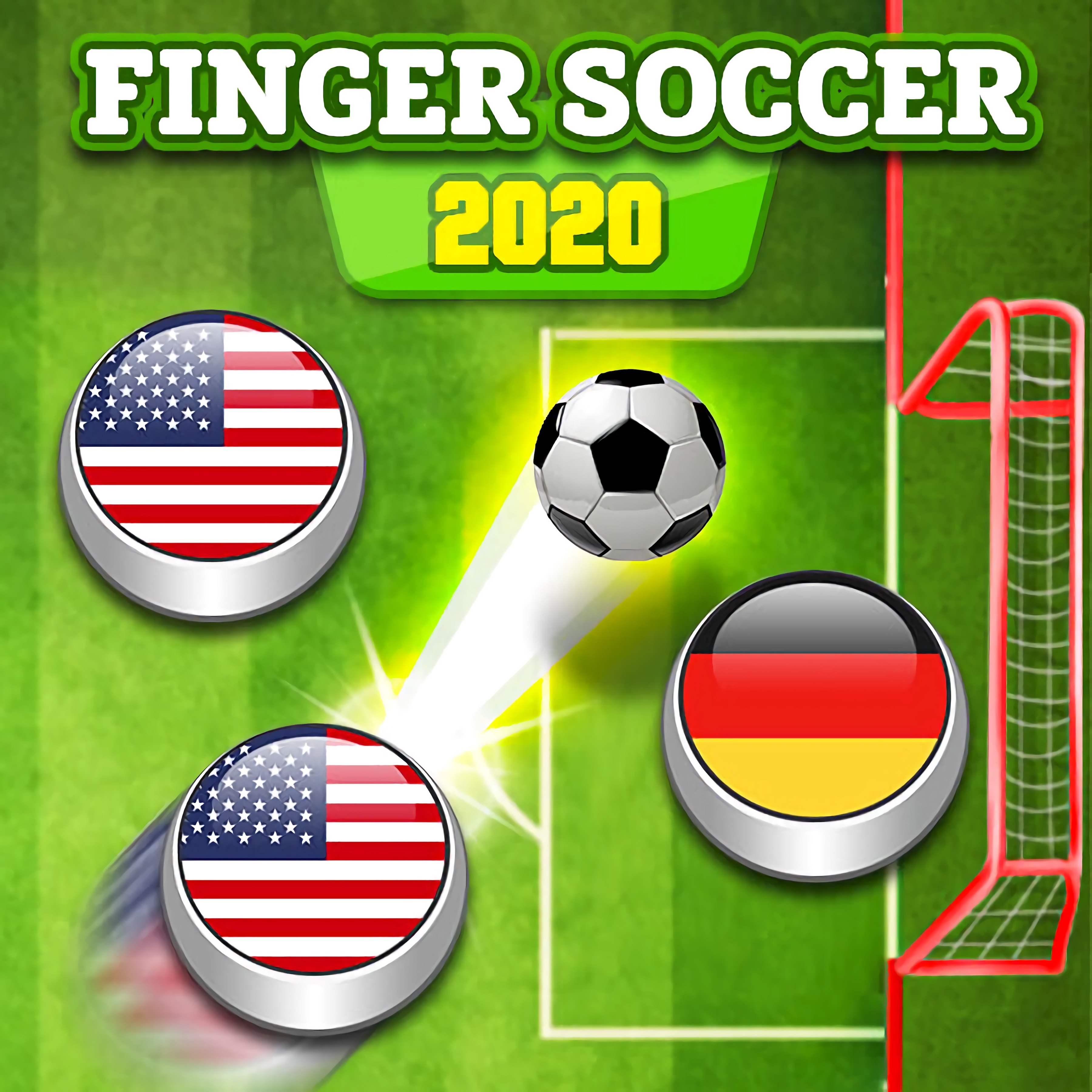 About game «Finger Soccer 2020»
The best football players in the world have returned to the field and are prepared to display a first-class game. However, whether it will be a first-class game depends only on your ability to play Finger Soccer 2020, which has unquestionably already loaded and only requires you to join the football players and guide the team to victory.
There are various game types, including playing against a computer opponent, playing against a friend, competing in tournaments, and, of course, the penalty shootout, which is arguably the most thrilling phase of every football game. Let's now concentrate on one of the modes, such as playing with a friend. While bottle caps rather than players will emerge on the field in this mode, each participant must select the nation for which they will play. Despite this, the game is still engaging. After choosing a country, you can choose how your five players are arranged; there are various configurations. One of the two fields and the game's start time still need to be chosen.