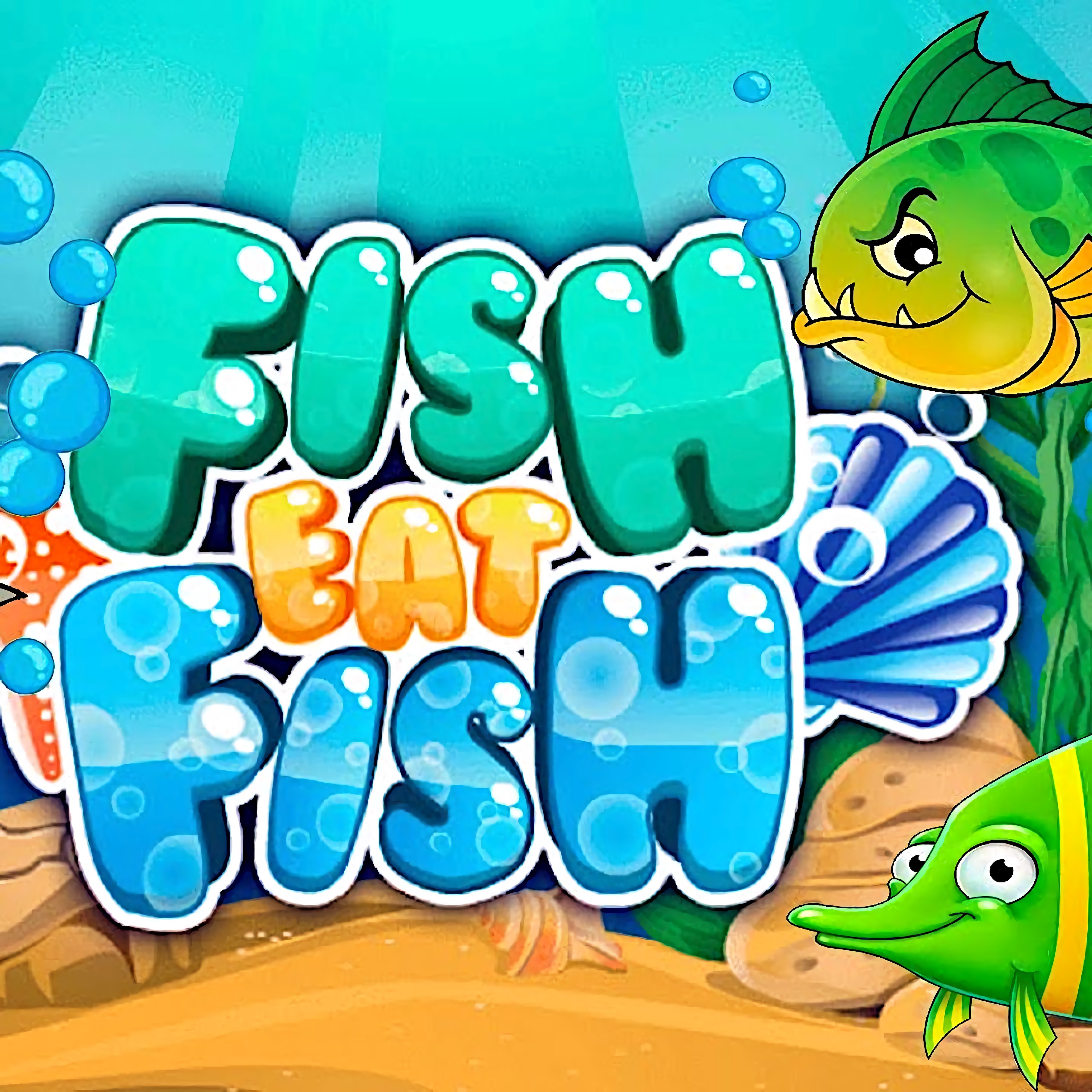 About game «Fish Eat Fish»
A massive battle for survival is currently taking place in the depths of the water as the fishermen prepare a real catch for themselves. Three fish who must eat only other fish of their species and stay away from larger fish are at the center of the action. You will visit an exotic underwater environment where many fish species live in the new Fish Eat Fish game. To survive, they are all actively hunting one another. One of the fish will be provided for you to manage. Your character will be situated in an area that will be visible on the screen. Examine everything thoroughly.
Look for fish smaller than your hero. To make your fish swim up to them and attack, use the control keys now. Your character eats the defeated foe and enlarges afterward. For doing this, you will receive a specific quantity of points. Just keep in mind that you can't tackle big opponents. Your hero will perish if you do this, and you will lose the round. Keep in mind that you may quickly access this game from a variety of gadgets and devices on our website for nothing at all.