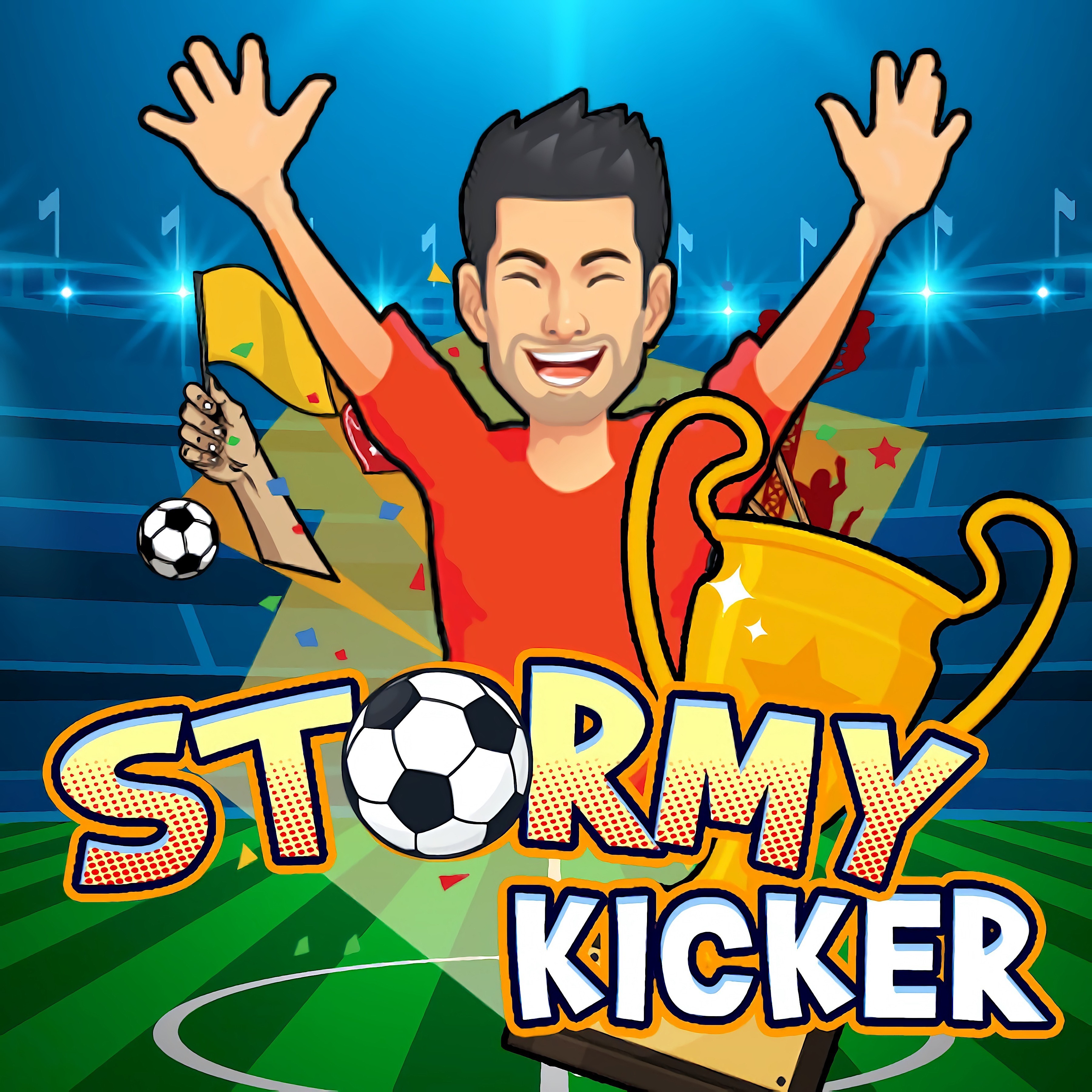 About game «Stormy Kicker»
In this entertaining soccer game online, you may work on your timing. Click to hit the ball when it is close by. Make an effort to score enough points to win each game. Pick your preferred team at the start of the game, then try to advance through the brackets to win the trophy.
Everyone can play Stormy Kicker for free online in sports. This is the ideal choice for soccer fans. You're on the correct track if you're sick of watching the same dull soccer matches that don't thrill you and don't make you truly feel the passion of the game. Simply put, this game is unique. Playing risky swipe penalties is central to the story. You have a finite amount of time, so you must rack up as many points as you can. But it isn't that simple. The keeper also develops his abilities, making it more difficult to defeat him with each level. Because of this, the game demands that you improve your individual practice and grow quicker than your adversary. The opportunity to win Stormy Kicker is yours. To enjoy the game, use a variety of tools and gadgets.