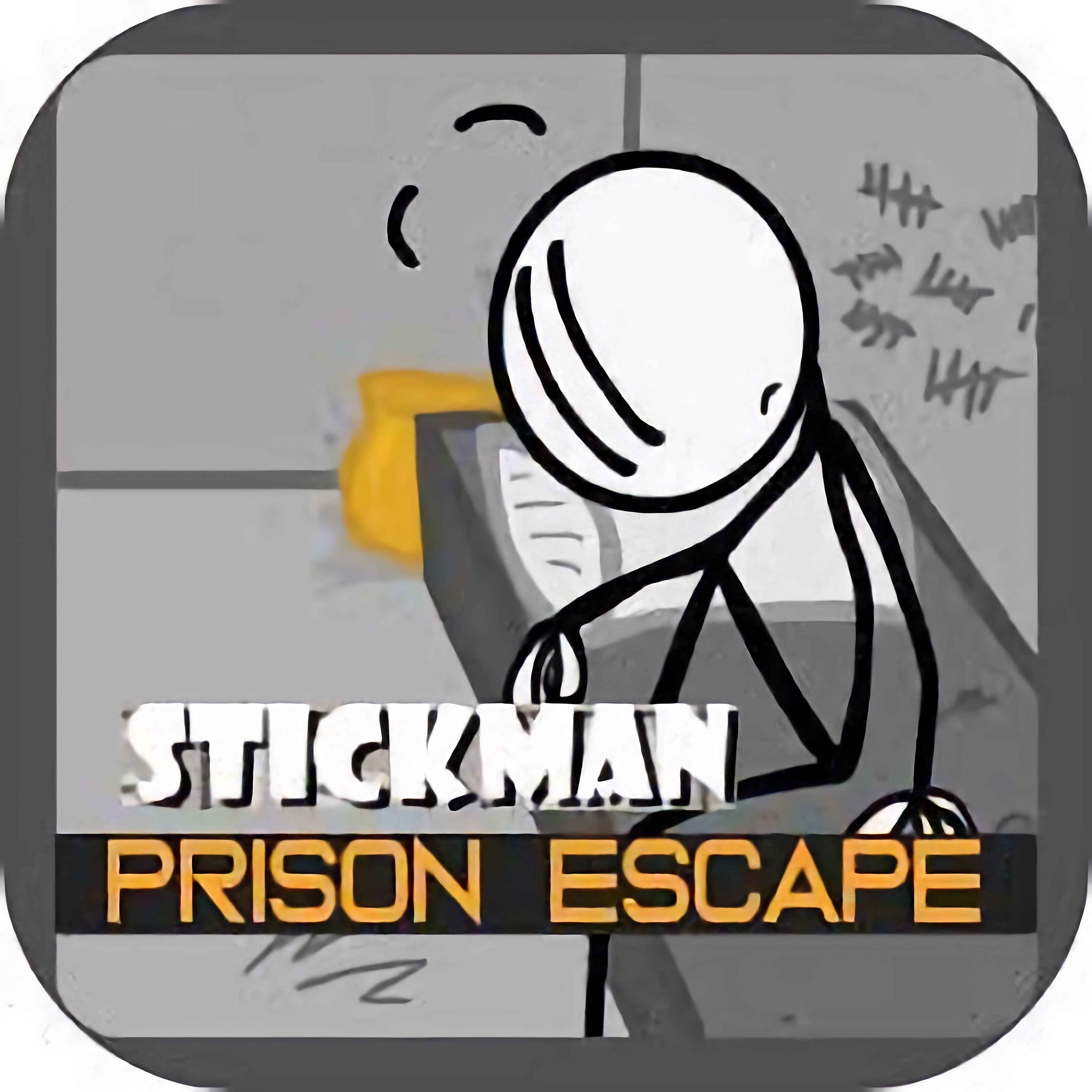 About game «Stickman Prison Escape»
In Stickman Prison Escape 2, you are trapped inside a small prison cell, from where you have to escape, and then completely leave the prison itself. If you fail, death will overtake you. Make your way through the passages without stopping so that no one gets caught. The prison is well-defended as it is guarded by many soldiers. You will have to make quick decisions while staying alive. Each sequel adjoins the previous part, where the hero's fate is repeated.
As in previous games, the goal is to choose the right actions, pick up the required tools, etc. to get away from the camera. And this all happens while trying to break through from different places to prevent any problems. The entire game is based on quick thinking, strategy development, and decision-making. On the way, you will find help from people around you, including old and new friends. Not every choice you make will lead to a bad ending, but some decisions can lead to failure from the start.