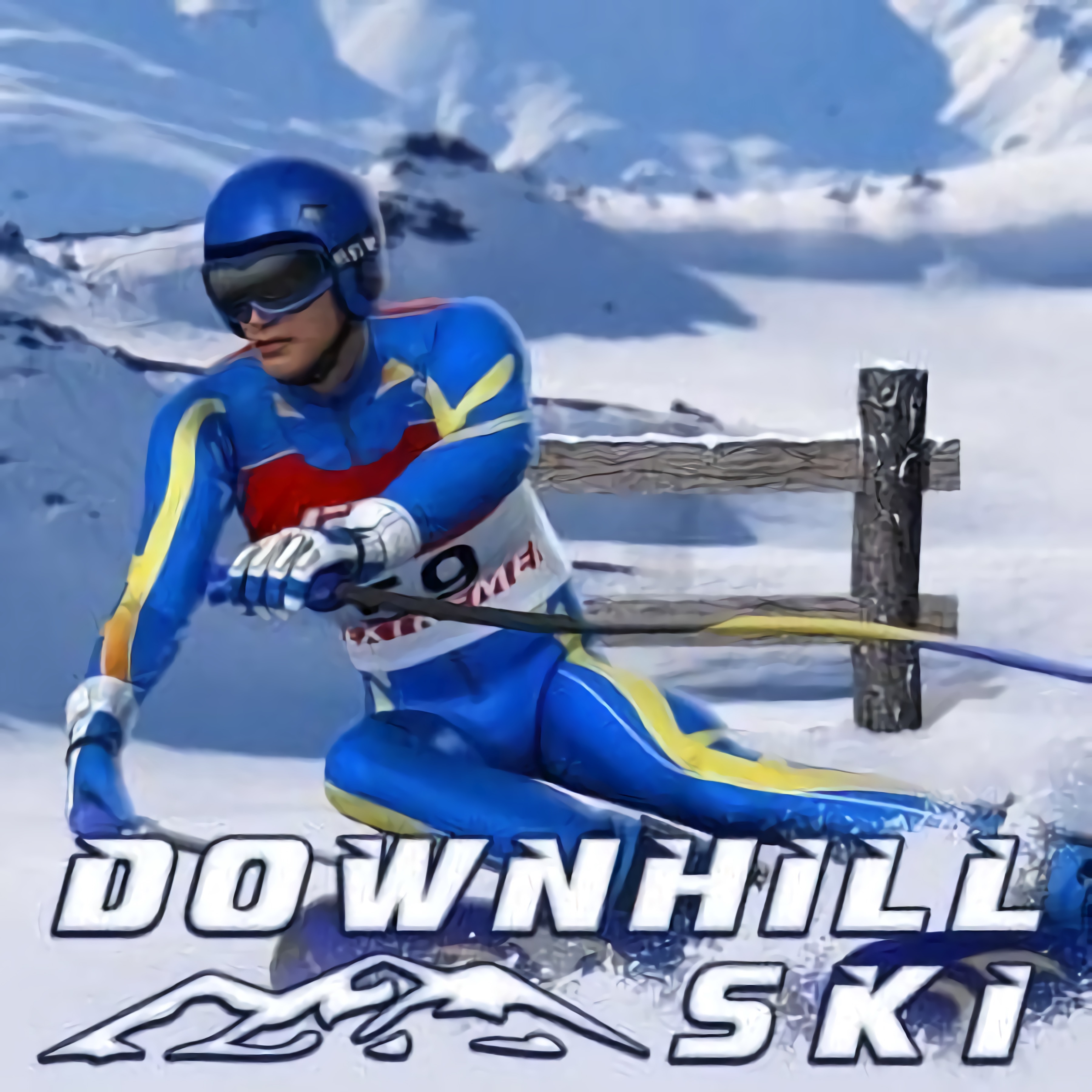 About game «Downhill Ski»
Prepare to visit the snowy slopes by playing the engrossing Downhill Ski game. As you wait for your turn, a cool breeze blows and the snow shimmers white under the hot sun. Become a pro at downhill skiing and get points by avoiding all hazards. Take off on an intense voyage to the end of the ski run, where a cheering throng is waiting, after securing your helmet and skis. Will you trip and fall, or do you have what it takes to win and become the crowd's favorite skier?
Mountains and hills are blanketed in a soft white blanket of snow. You have the ability to compete in 12 various levels that are difficult during the Winter Olympics. Your objective in this game as a professional skier is to cross the finish line while avoiding different hazards like rocks, wooden barriers, and other items on the track. To excel in downhill, you don't need to be a real-life skier! Players of all ages may easily master the easy controls of this engaging game.