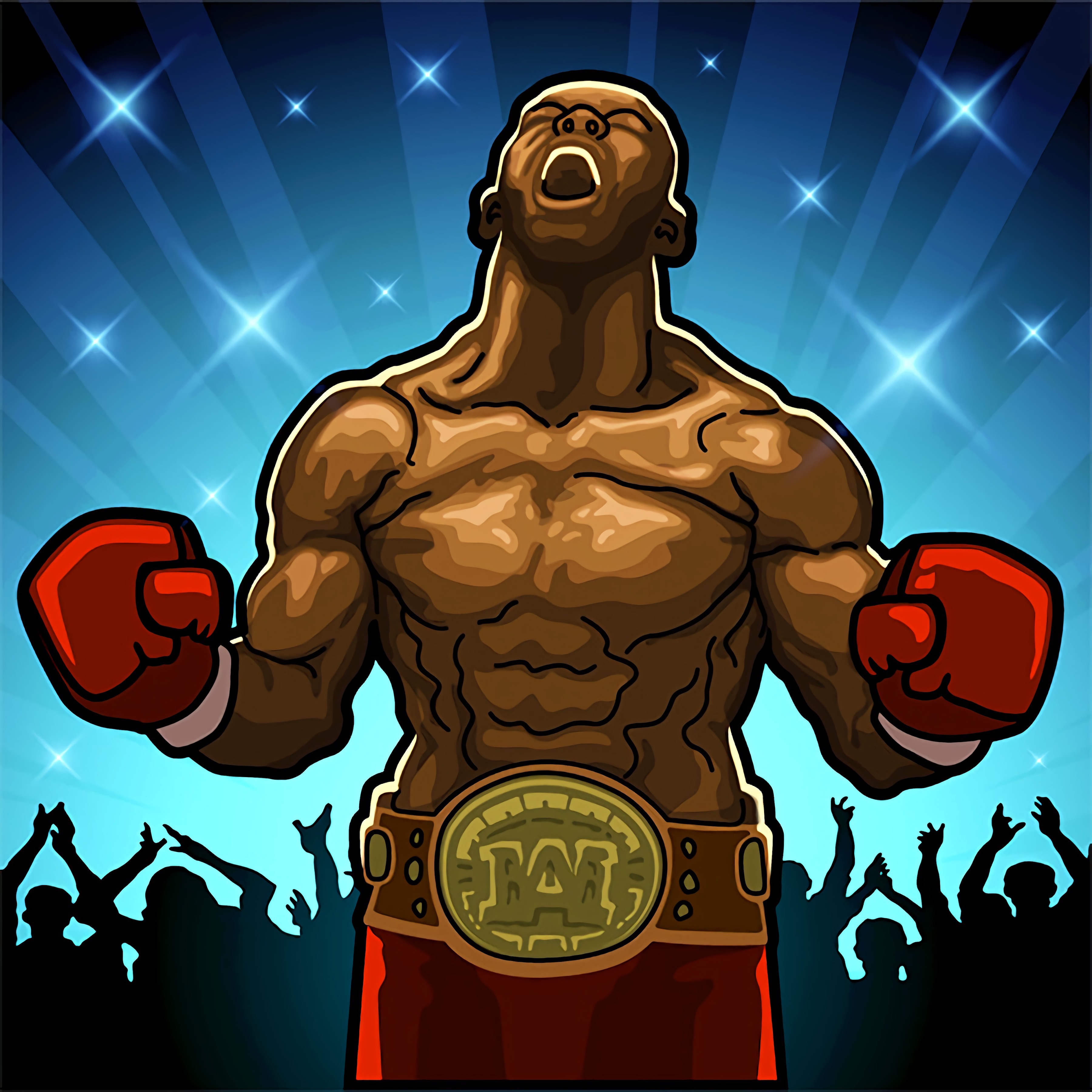 About game «Boxing Stars»
We dare you to go to the stadium and participate against powerful opponents who are capable of knocking anyone out but take all necessary precautions to prevent them from gravely hurting you. Fight, succeed, and boost a fighter's strength. The skins of the characters you'll battle in the ring can be selected from the main menu. However, you will need to make a lot of money in order to enhance your special powers, so strive to defeat your opponent. Dollar bucks are also required to access new tasks that must be purchased or unlocked by reaching a particular achievement.
When you are moved inside the ring, use the buttons A, D, and S to create combinations that would get you closer to success. As much damage as you can on your opponent during the time permitted, which is shown at the very top. Following the signs, you can see your character's health status on the right and your opponent's on the left. My dear friends, start playing right away and have a great time with the game!