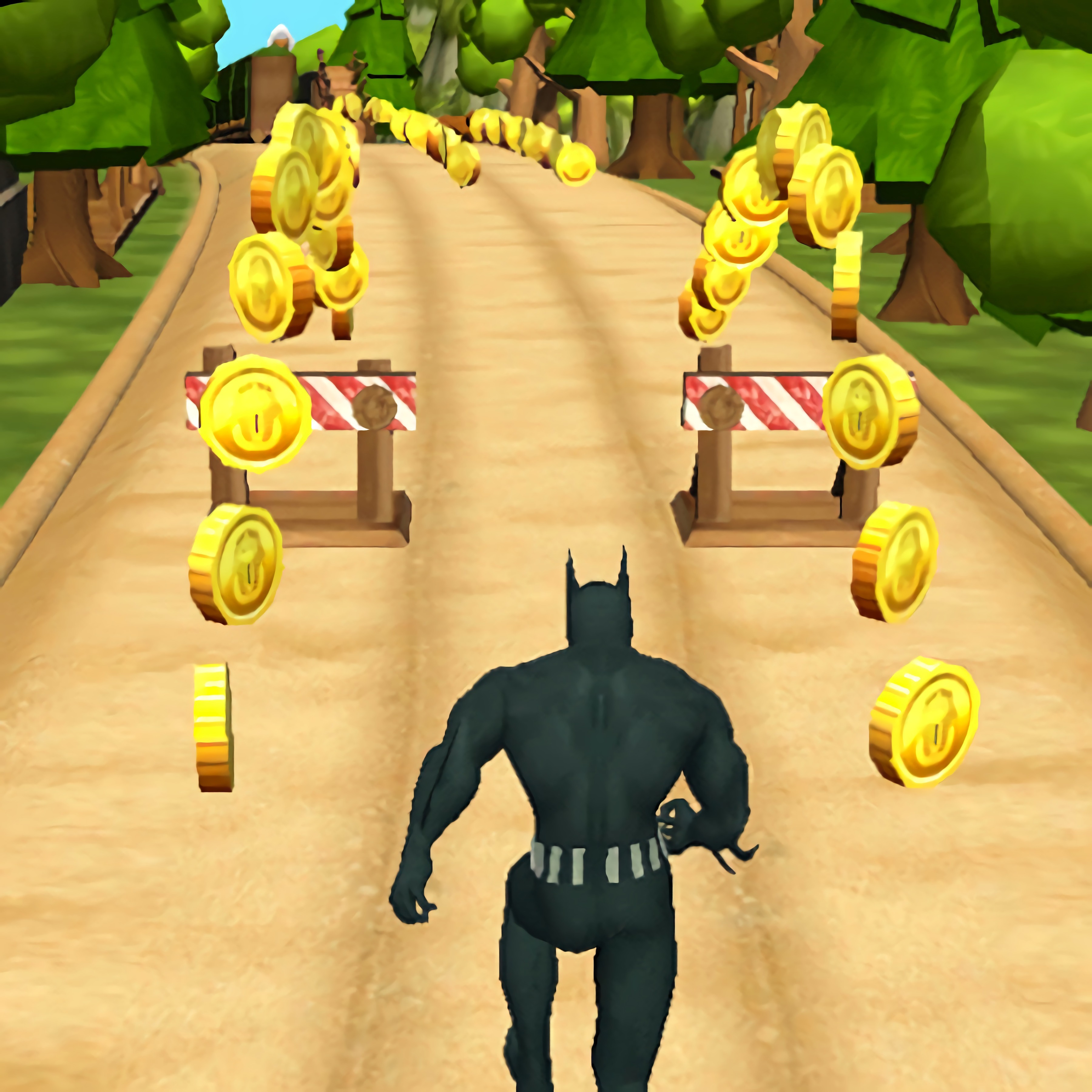 About game «Subway Batman Runner»
You are playing a Subway Surfers-style adventure that is both exciting and addictive where you have to help Batman escape the hands of barbarians. Select "Play" from the menu. When Batman leaves the cannibal stew, assist him in deftly hopping over obstacles or avoiding them on the jungle paths. Batman's pursuers are drawing near, and if he falters, they will seize him. This game's controls are the same as those in "Surf." Avoid obstacles by hopping over them, squeezing under them, or rerouting your path. It is necessary to cross bridges or vehicles. Gather the coins scattered along the path.
The fundamentals of the gameplay are the same as in the first Subway Surfers game. You will therefore find it easy to adapt and start playing. The only distinction is that to beat your enemies as they come closer to you, you must swipe downward or click the lower arrow. This gameplay is really enjoyable. The nicest aspect about it is that it is a copy of the popular Subway Surfers game, so you don't need to learn how to play it. Enjoy yourselves!