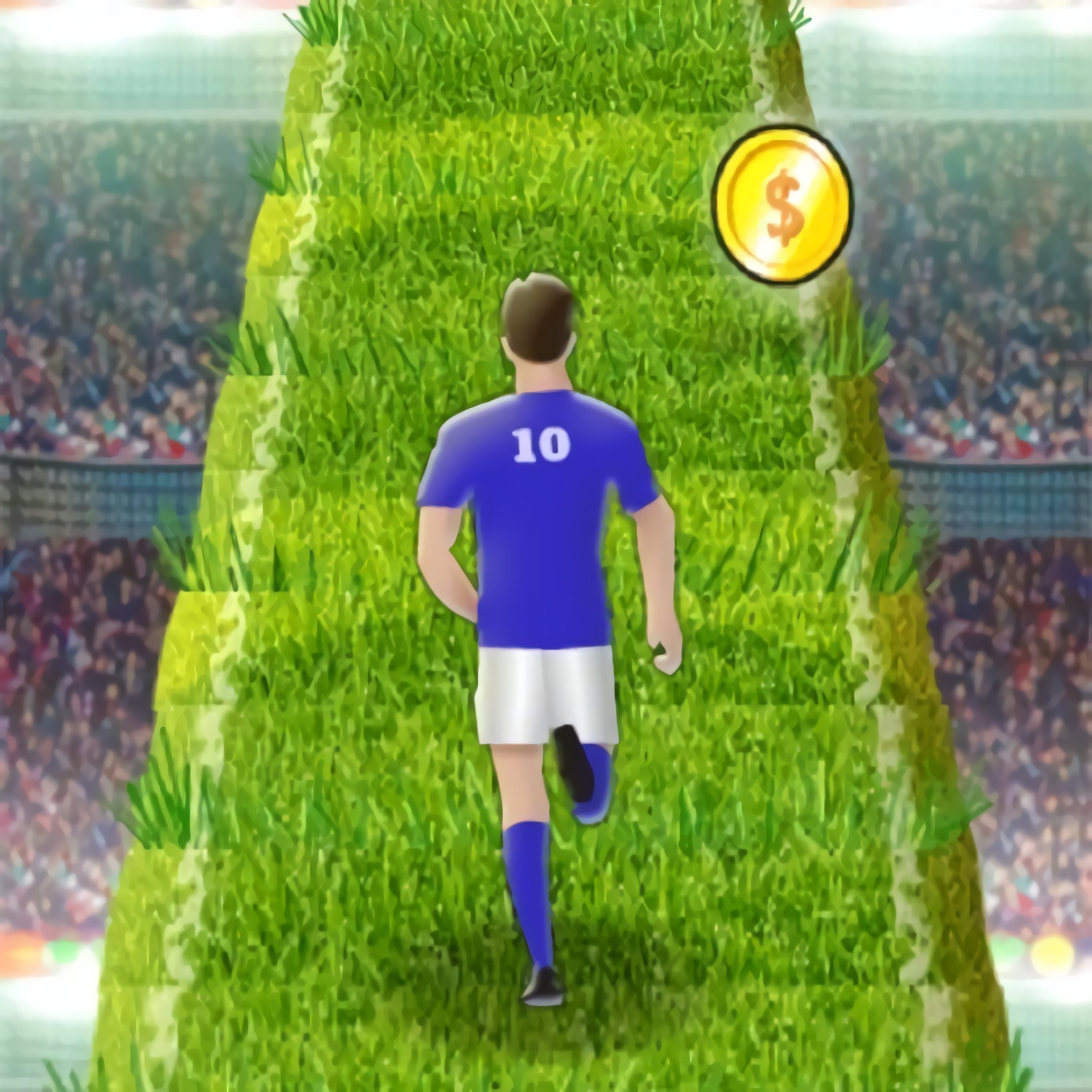 About game «Soccer Skills Runner»
Football players must stroll on the grass with the ball the majority of the time while practicing, and every self-respecting player needs to train for at least five to six hours a day. This game's twist is that the athlete must sprint down a somewhat short path suspended in the air. Goalkeepers, defenders, and little fake barriers are a few of the several types of challenges a football player faces. You must duck under some and jump over others. You must gather the additional coins that are scattered across the journey.
It's difficult to imagine a better game if you enjoy playing football and accelerating the ball on grass. In this game, a football player carries the ball while running down a relatively short runway that hung in the air. On his journey, he stumbles across big gold coins; these are bonuses that must be gathered in order to go on to the next level more rapidly. A football player must navigate a number of challenges, including low block fences, opposing team defenders, and goalkeepers.