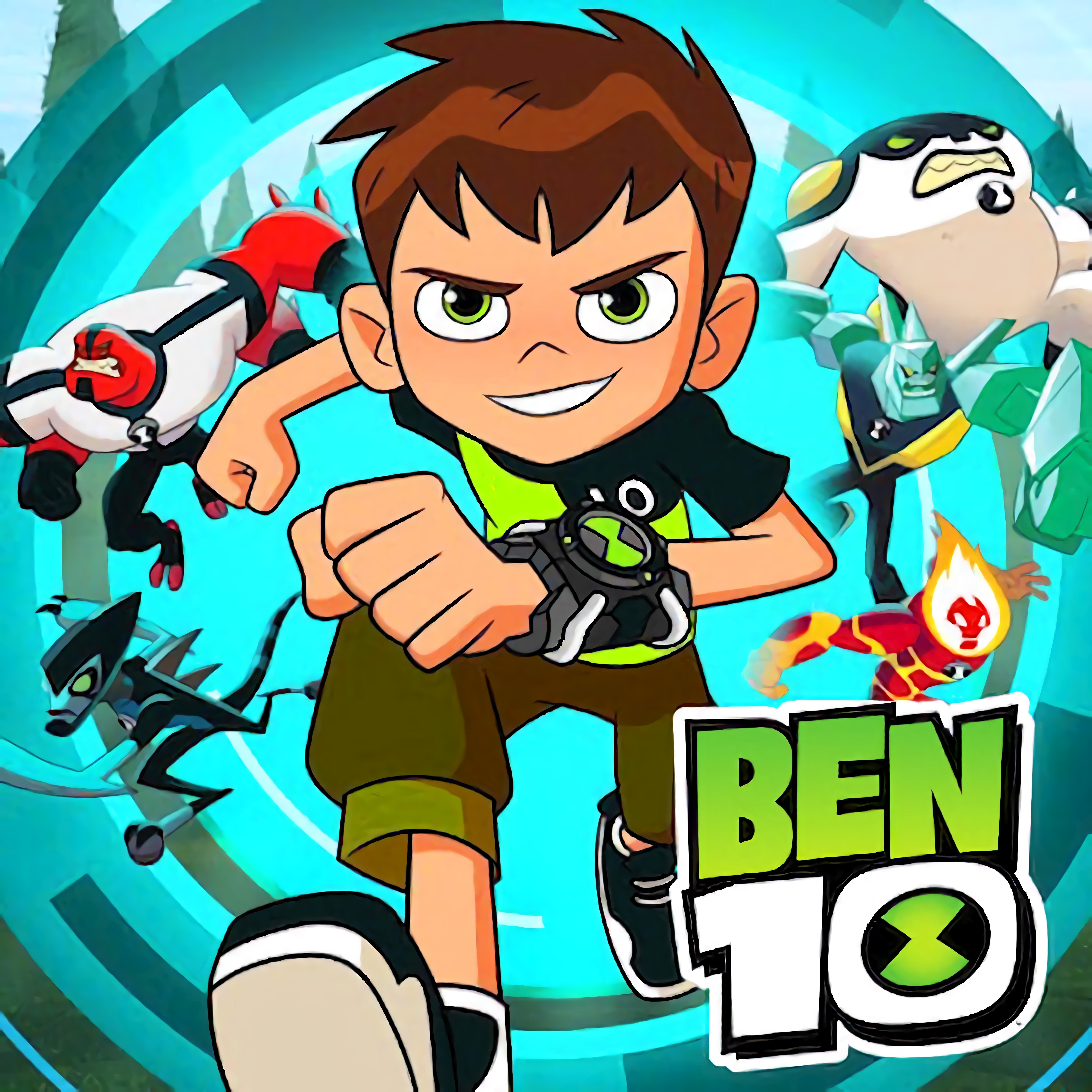 About game «Ben 10 Run»
Ben, the game's hero, is a ten-year-old tomboy and slob who went on a trip one summer and discovered a mystical object in the forest that resembles a regular watch. But in reality, the watch was a top-secret alien invention called Omniverse, which allowed its wearer to transform into a variety of characters, each with their own special skills. Evil aliens are engaged in a never-ending battle with a boy named Ben because he represents the greatest threat to them. Use the up and down arrows to deftly steer the fearless teen; else, the monsters might murder him. You only need to move forward as far as you can till the time given has passed. Don't forget to gather gems and extra items while playing the game so that your character's level of power might rise dramatically.
You need the Omnitrix's assistance, of course! In order to cross the finish line, try to transform into a superhero in time. The Ben 10 Run's magical strength lasts for several minutes, so you should have enough time to cover the most ground possible without running into any alien robots.