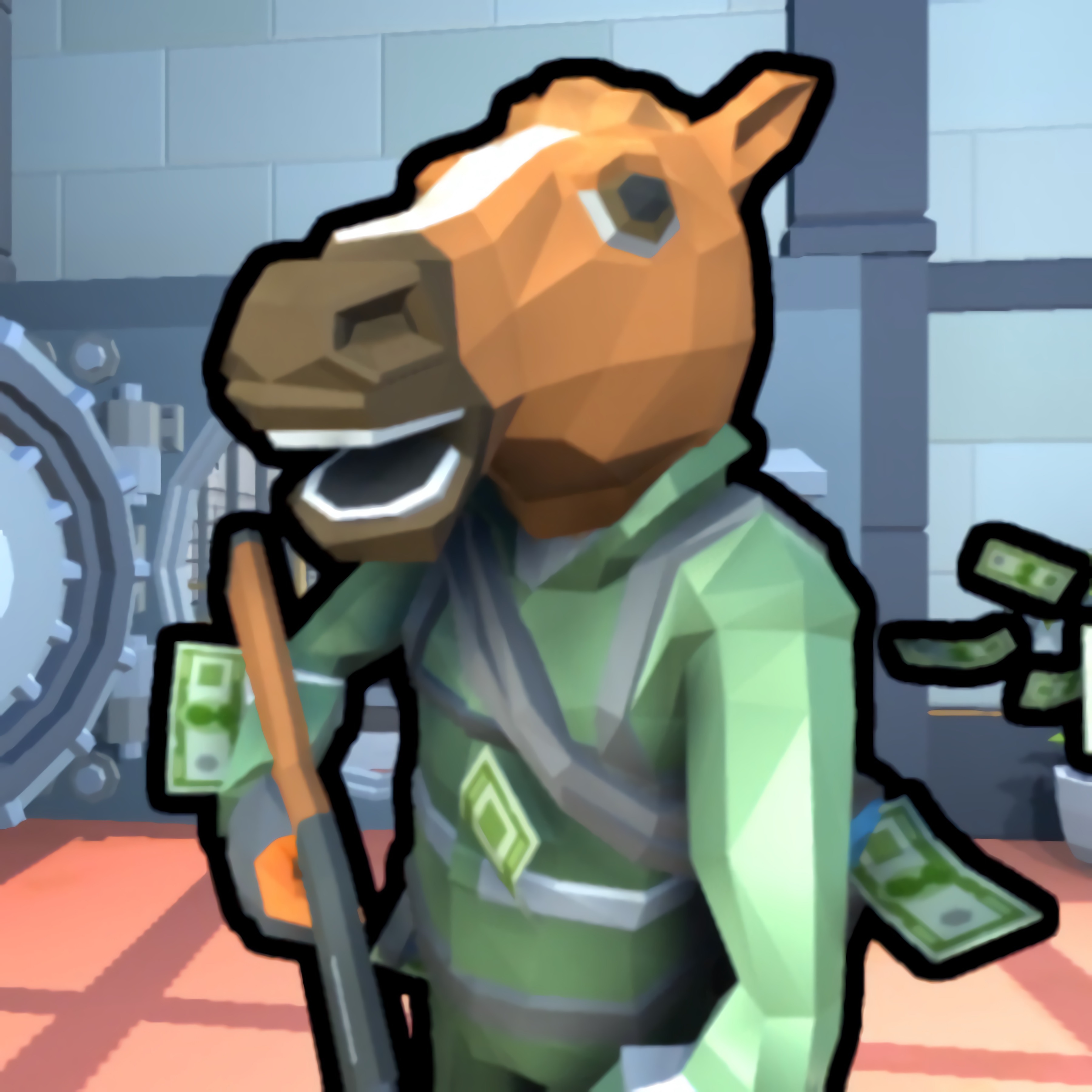 About game «Bank Robbery»
We welcome you to take part in a bank robbery to aid criminals! While playing the game, you will have the opportunity to rob a bank by going into the vault. But very soon armed cops will arrive here, and if you want to get away with the loot you'll have to shoot them back.
As part of the bank robbery procedure, you must take turns doing a range of exciting excursions that will give you the chance to carry out activities that get harder as you progress. The number of police officers will need to be increased in order to achieve this, making their destruction even more difficult. For defeating each foe, you'll receive money, which you can spend on stronger weapons. The arrow keys are used to move around the bank. Use your mouse to aim and shoot the cop. To cause him the most harm, try to strike him squarely in the head. Do not think about the number of cartridges you will require because there will be a limitless supply. The shift key allows you to run while crouching (C key). Additionally, you can pay for armed assistance.