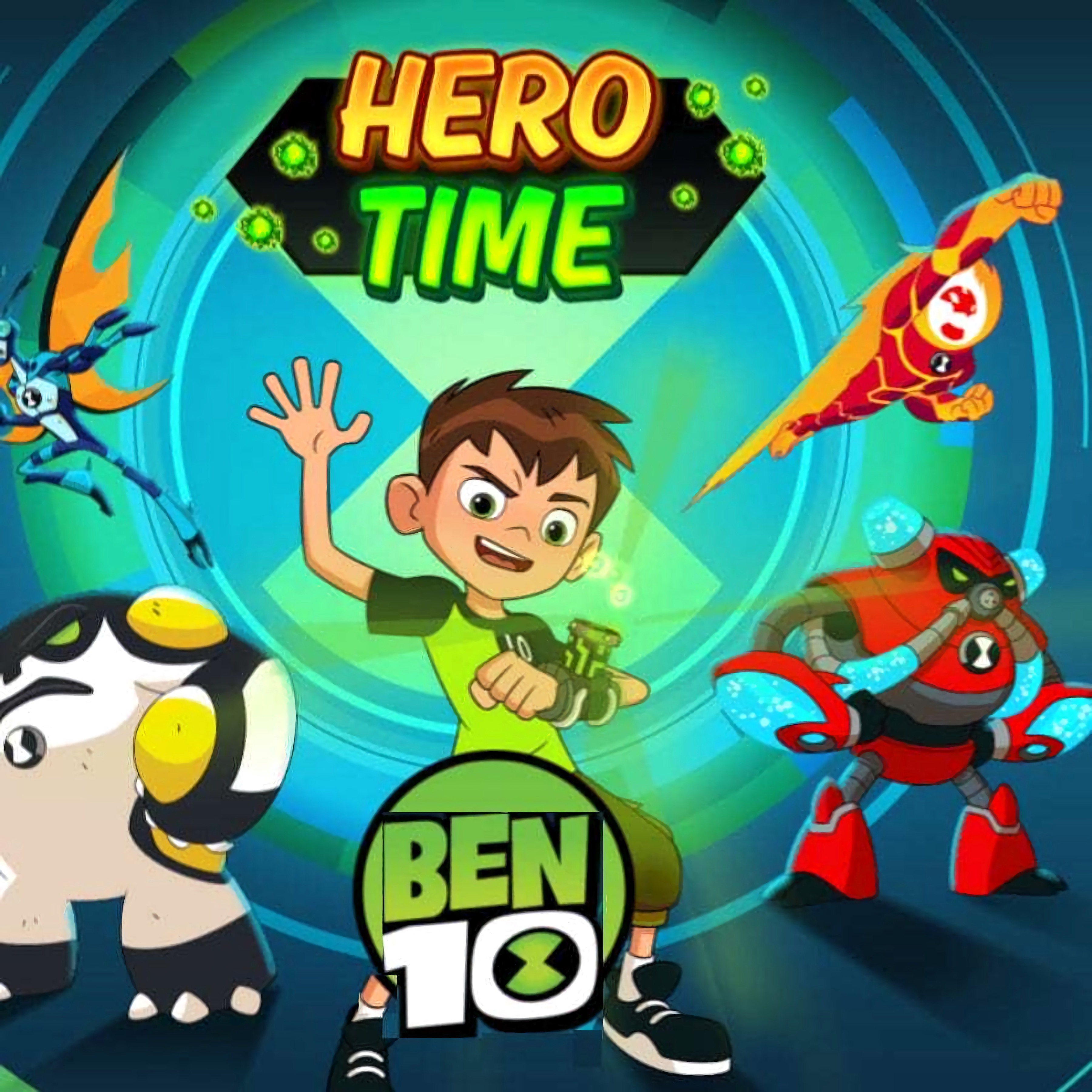 About game «Hero Time - Ben 10»
The Ben 10 video games follow the brave exploits of a seemingly ordinary boy who, via the hand of fate, rises to become the universe's protector and the cosmos' orderly. You will get enthralled with a mysterious and perilous extraterrestrial universe populated by intergalactic police officers, energy humanoids, and masters of a legendary knightly order from the game's very first minutes. Play this thrilling online game and assist Ben 10 in finishing each chapter. Since the day Ben 10 discovered the Omnitrix, there are no longer any quiet, calm days filled with the typical amusement for teenagers. But even superhumans occasionally require a trustworthy partner since they are worn out after their exploits. Ben is ready for you to join him on an adventure.
Before the timer expires, explore alien worlds in an effort to collect every object. Break through rocks, jump over gaps, and more with unique skills. Complete all missions to allow Ben 10 to show off his prowess. Get ready to accept the challenge and help Ben!