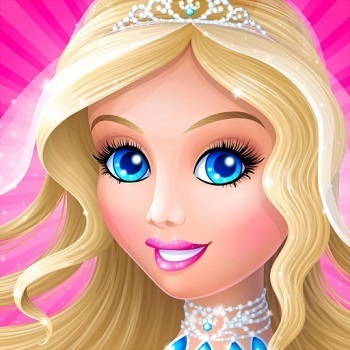 About game «Dress up Games for Girls»
These Disney princesses, oh, they can't live in peace and quiet, they're always in need of something, they're always busy with something, and they all think they're ugly and unattractive in their outfits. For instance, young princes and their parents will be attending a masquerade ball tomorrow. This means that you must select the most exquisite attire, and if you don't, there will be a general panic. Let's be patient and creative and try to design a costume for each of the girls in the game as we don't need this, just like the girls.
The ball will be attended by twelve princesses, so why are we here? In contrast to previous games, you can choose any girl initially, and each of the twelve girls must select a style. After selecting a princess, you will be presented with a wardrobe that is completely stocked with fresh items that have been imported from the top stores across the world. There is everything here, including a hairdo that can entirely change the appearance of the girl, crowns, capes, dresses, blouses, and skirts, gloves, shoes, and accessories.