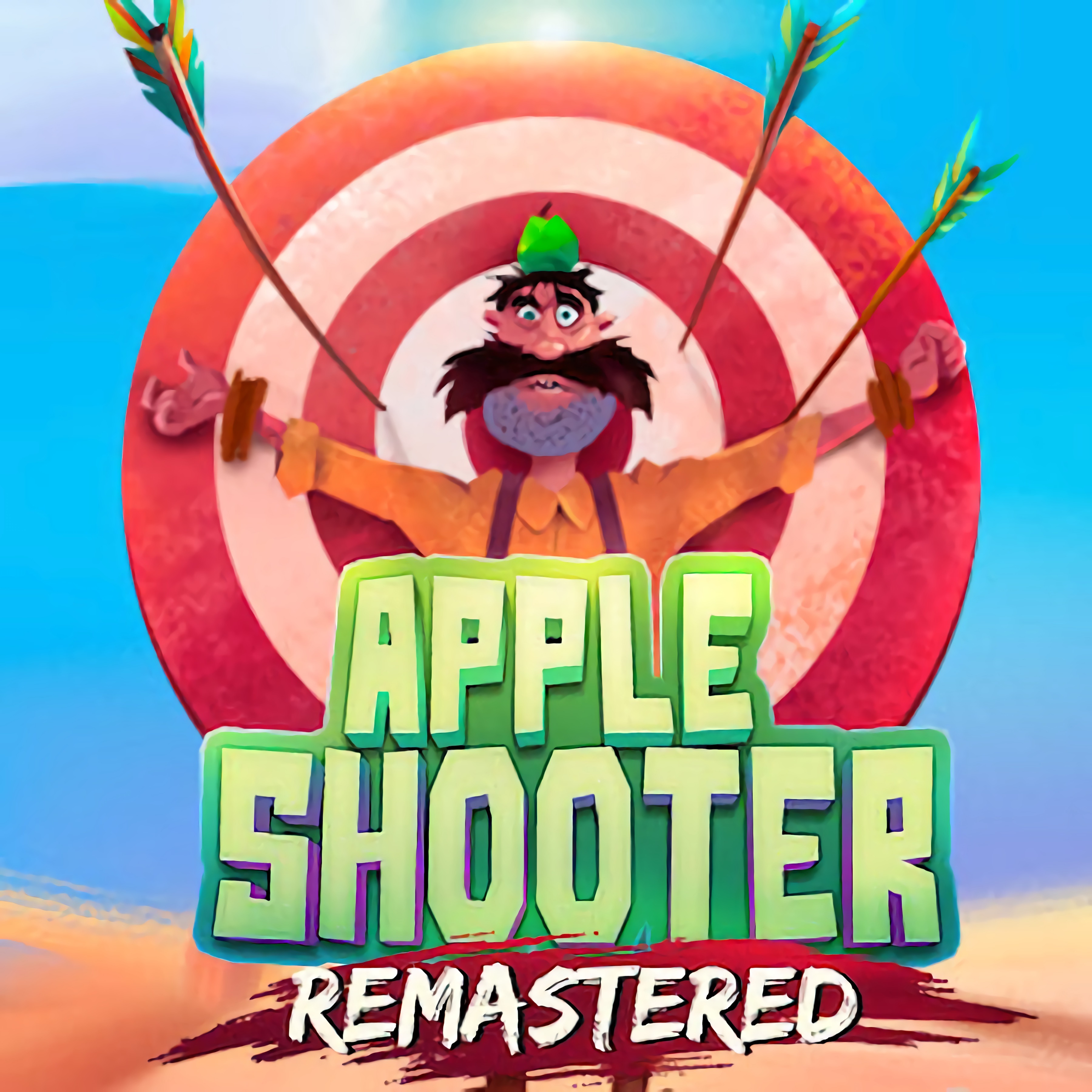 About game «Apple Shooter Remastered»
Do you want to embody a fearless Robin Hood or a shooter in the imperial army? Run the Archer online games after that to play any pleasure that is offered without spending a penny. Hit the target with a bow or crossbow of your choice. It can be a foe attempting to take the castle, a common round target, or the animal you're hunting. In the Wild West, every Indian could shoot a bow and do so extremely proficiently. Today, we shall assist such an Indian in honing his talents in the game Apple Shooter Remastered. A man wearing an apple on his head will be standing in front of him.
In order for the arrow to hit the apple and not the human, your character must pull the recurve bow and draw back the arrow. To accomplish this, closely review the screen and use a unique dashed line to set the shot's intensity and flight route. Keep in mind that you lose the round if you hit someone. We are sure you'll get a hang of it pretty quickly and will be enjoying the game to the full extent! Have a blast!