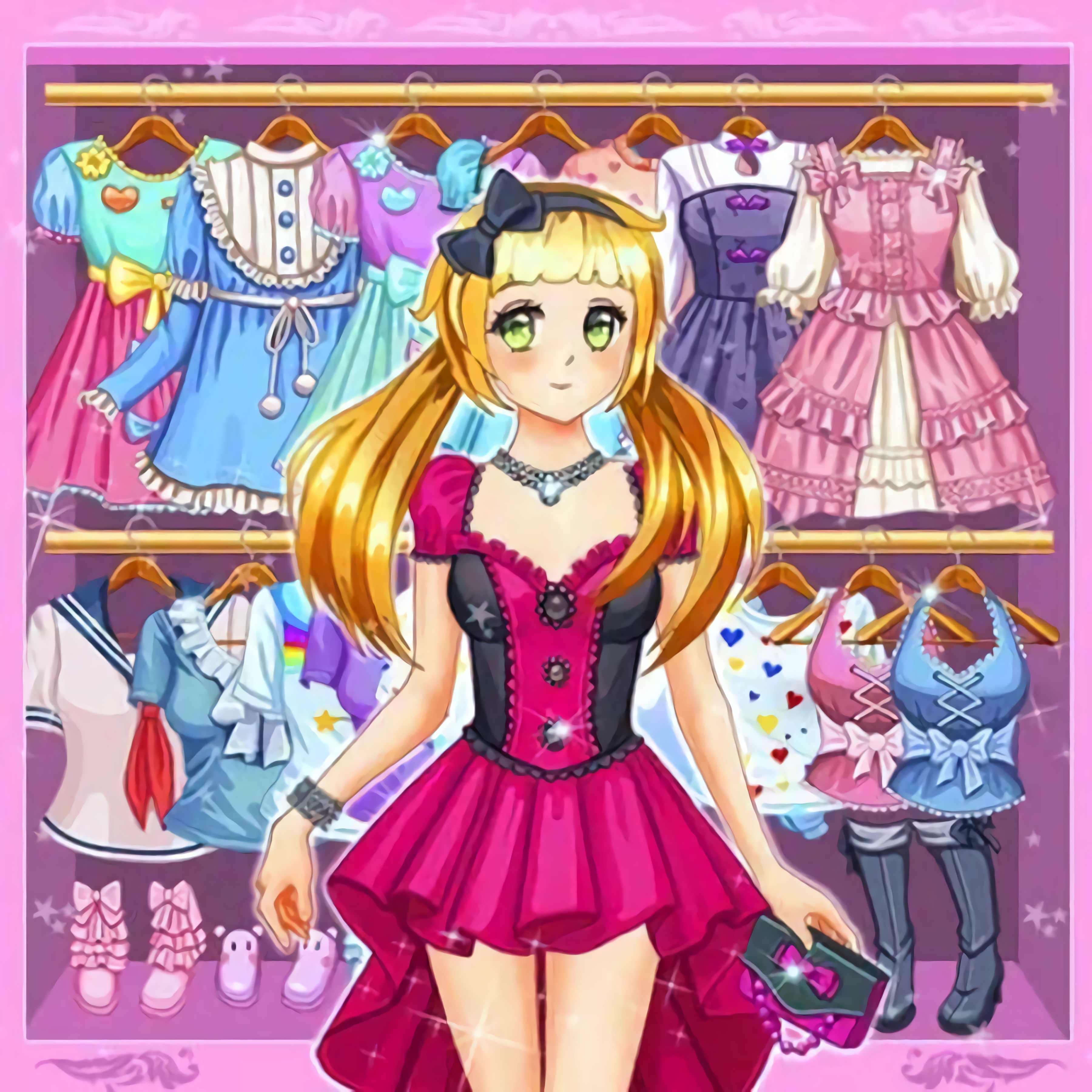 About game «Anime Kawaii Dress Up»
Since people may reintroduce themselves to their beloved characters while also meeting new ones in our new game, we won't be wrong if we say that today is an anime fan's holiday. There is a brand-new constructor of anime heroes in front of you, but unlike typical anime heroes, your heroes have gleaming eyes. If you quickly observed this characteristic of the characters—who, by the way, are anime kawaii style—you were right, so if you just now weren't aware, that's all. You might think we forgot about the lads with our six available anime gals, but fear not—you will soon have the chance to play with the boys as well.
For the time being, let's choose an adorable anime girl and start creating an image. We've gathered here a variety of items from our designer, including shirts, skirts, and pants. There are shoes to fit every taste, from classic boots to contemporary sneakers. We are sure you'll have a lot of joy playing this fashion game with fabulous anime characters. Have fun!