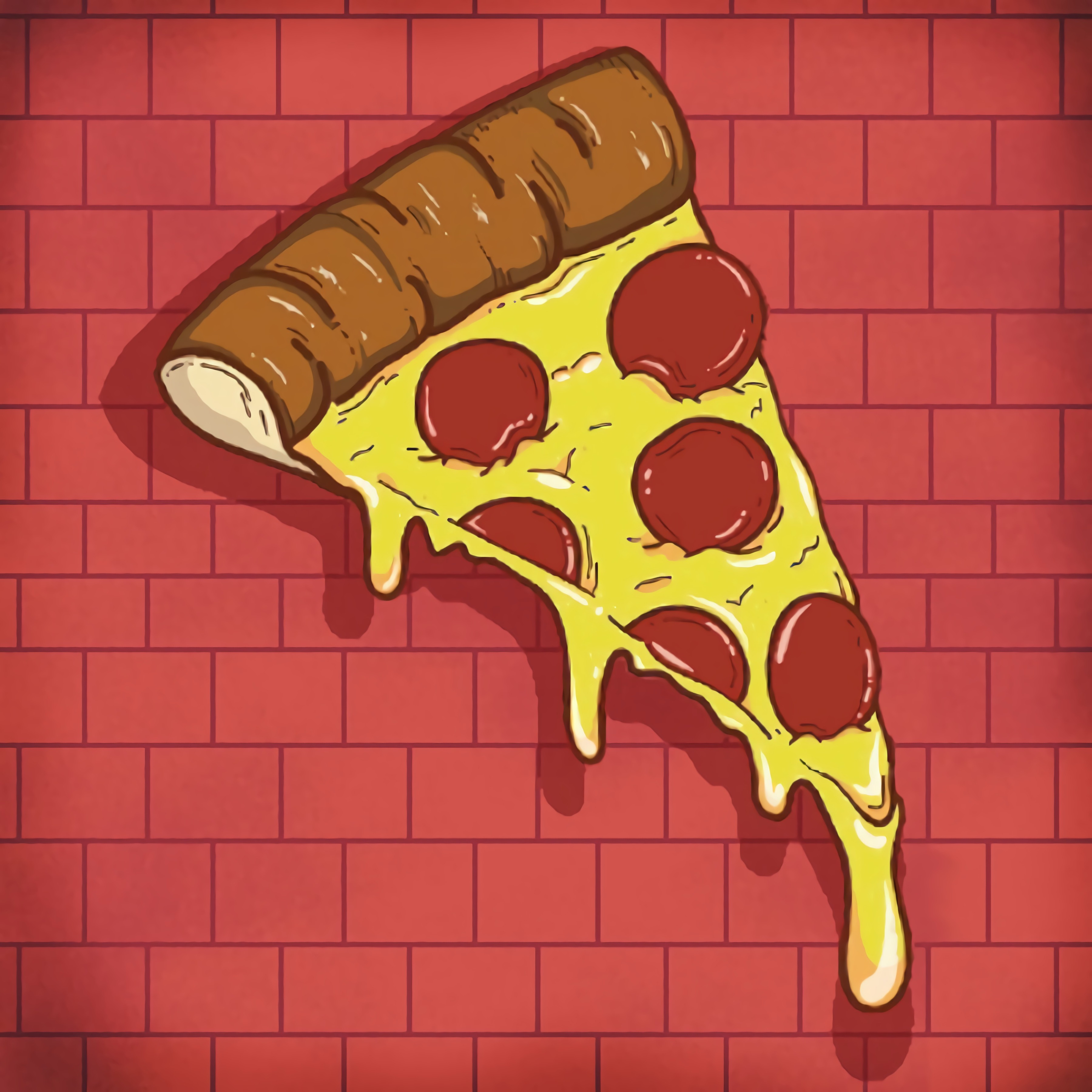 About game «Pizza Master»
Currently, a vast majority of our population simply enjoys pizza. We're sure you'll enjoy it just as much as we do. In the game Pizza Master, you make a delicious pizza. With us, you'll run your own pizzeria as the head chef while learning how to make the tastiest pizza possible. You won't be let down if you play this game, we promise! You can find all the essential recipes in the game. You write down the sales order in a notebook. You choose the ingredients and the type of dough you'll make. To ensure that everyone has a pleasant experience while visiting our charming pizzeria, consider the needs of all of our customers.
There will always be a recommendation for you on the screen if you forget something from the list, so look for it! You control every aspect of the food in this game because you are the chef in charge of the kitchen. Start the game and show off your excellent culinary abilities. Have a great time, dear friends. We wish you a delicious pizza and a fun game!