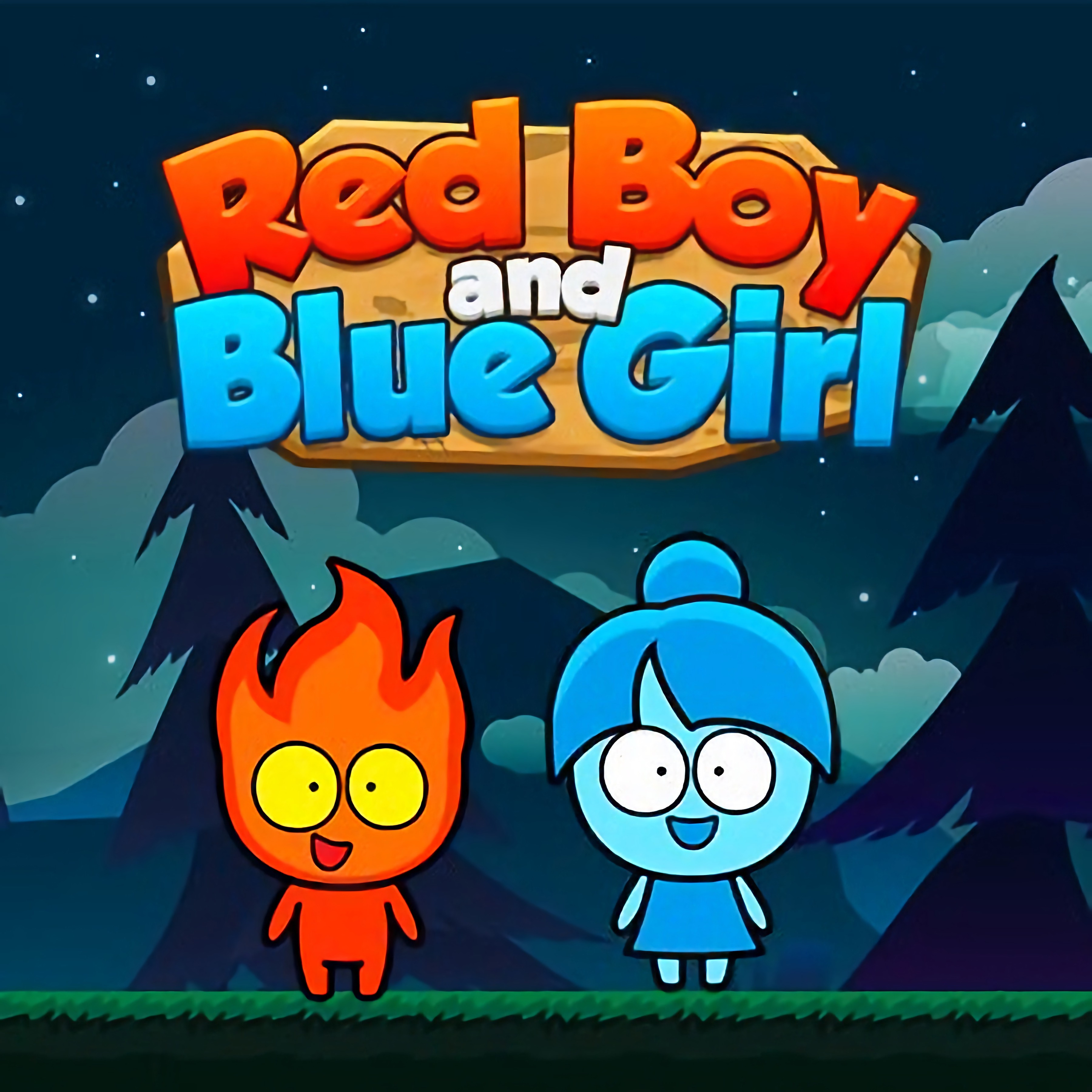 About game «RedBoy and BlueGirl»
Greetings from the fantastic realm of adventure! All gamers and aficionados of the Fire and Water series will enjoy RedBoy and BlueGirl. Together with the tiny elemental spirits, you will set out on an exciting voyage once more. You will now go to the magical woodland. The energy balance in the temple of spirits can be restored with the use of some secret magic stones. The Fireboy and the Watergirl didn't start traveling until they were informed of this. Are you willing to assist them? So let's get going! There are twenty levels of peril and excitement waiting for you. You must gather every jewel in the area if you want to finish the level. At first, it will be rather easy, but as you go, the stages will become harder, forcing you to put in more effort.
This type of game is best enjoyed with a friend. For instance, one player might represent the guy of Fire, and the other might represent the girl of Water. The two heroes each have unique talents and weaknesses. For instance, the girl Water can easily flow across reservoirs, but she will be destroyed if she comes into contact with fire.