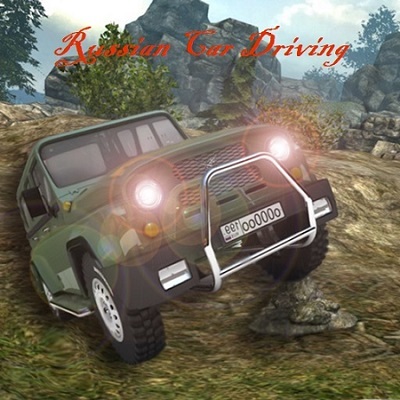 About game «Russian Car Driving»
The off-road, typical of the Russian outback, cannot be compared to even the worst tracks of famous events. And although this is a depressing habit for the locals, it is a fantastic novelty to visitors. It is not essential to put off your tasks in order to rush somewhere in the wilderness and even run the risk of damaging your favorite car if you want to have a truly exhilarating experience. Just launching the Russian Car Driving will do! Do you consent to taking chances while riding in the cab of one of the less-than-ideal domestic vehicle models on the wackiest roads?
When you become a driver, you will have to handle a variety of challenging duties that will put your nerves and the truck's strength to the test. Multiple modalities are used to represent the game itself, and this is true not just for the movement of items. Consider the challenge of parking a car in an urban setting because this car is common there, even in the capital, where there aren't many places to leave a car, let alone a truck. And the race mode, where you must get the most performance out of the vehicle without damaging the engine.