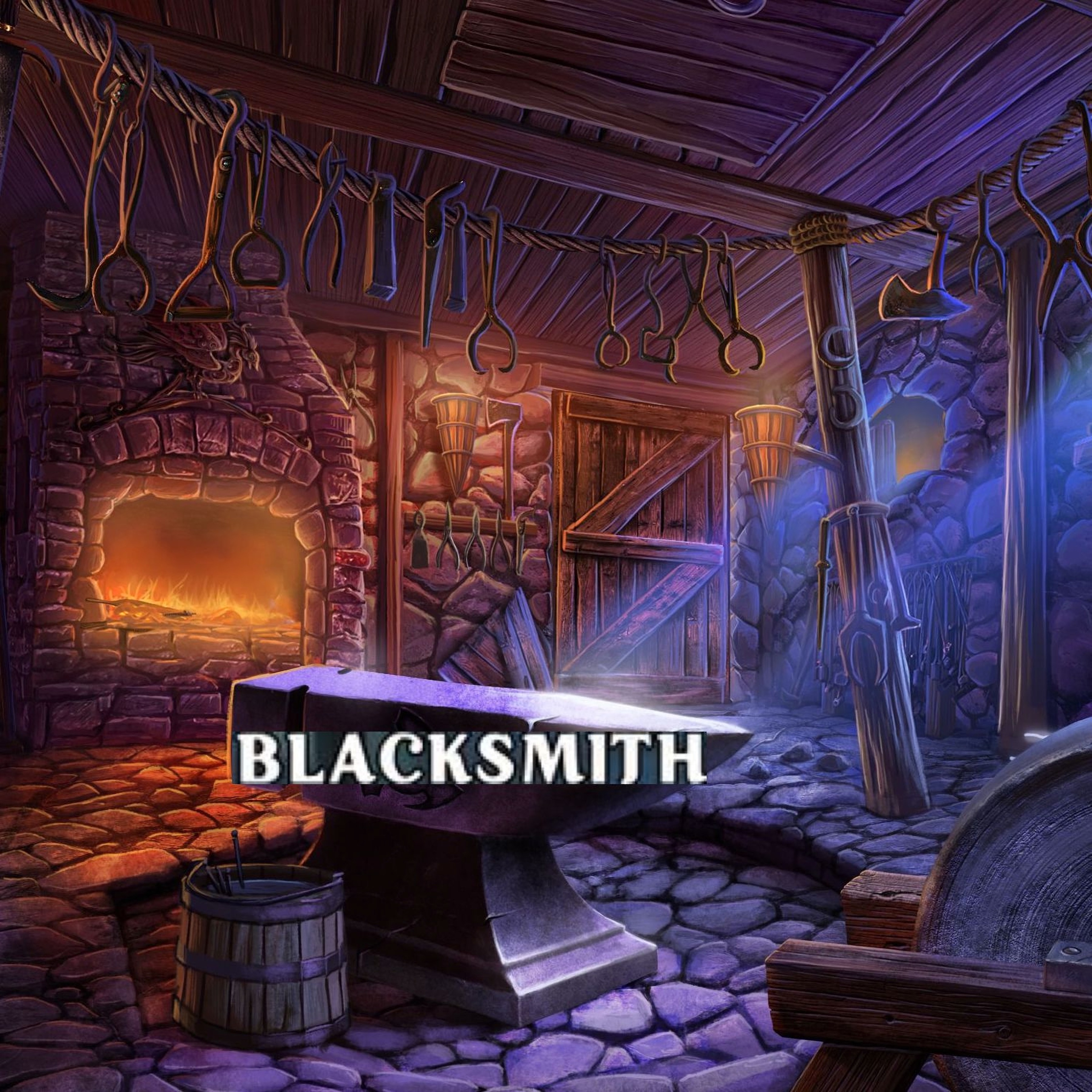 About game «BlackSmith»
Numerous valiant soldiers battling for good are helped by Jack. Each blade Jack makes is essentially a work of art, and it is important to note that they all possess magical powers. Consider whether it is feasible to execute a blow with a regular sword that causes 10 warriors to fall at once or breaks a rock into tiny pieces. Even in online games, we have never used them directly, but we now know where to turn for the best weaponry. Each warrior personally visits the blacksmith to get weapons made to the standards of a soldier. Armed with a sword made by Jack, each warrior will be able to deal with fully formed enemy troops with ease.
Save your king from the evil hands of the his enemies. It's Blacksmith! You may not be good at sword fighting but you are very skilled in crafting weapons. Help Jack right now! Play this wonderful game from our Friv 2 collection on all the types of different gadgets and devices, just right now, completely for free.