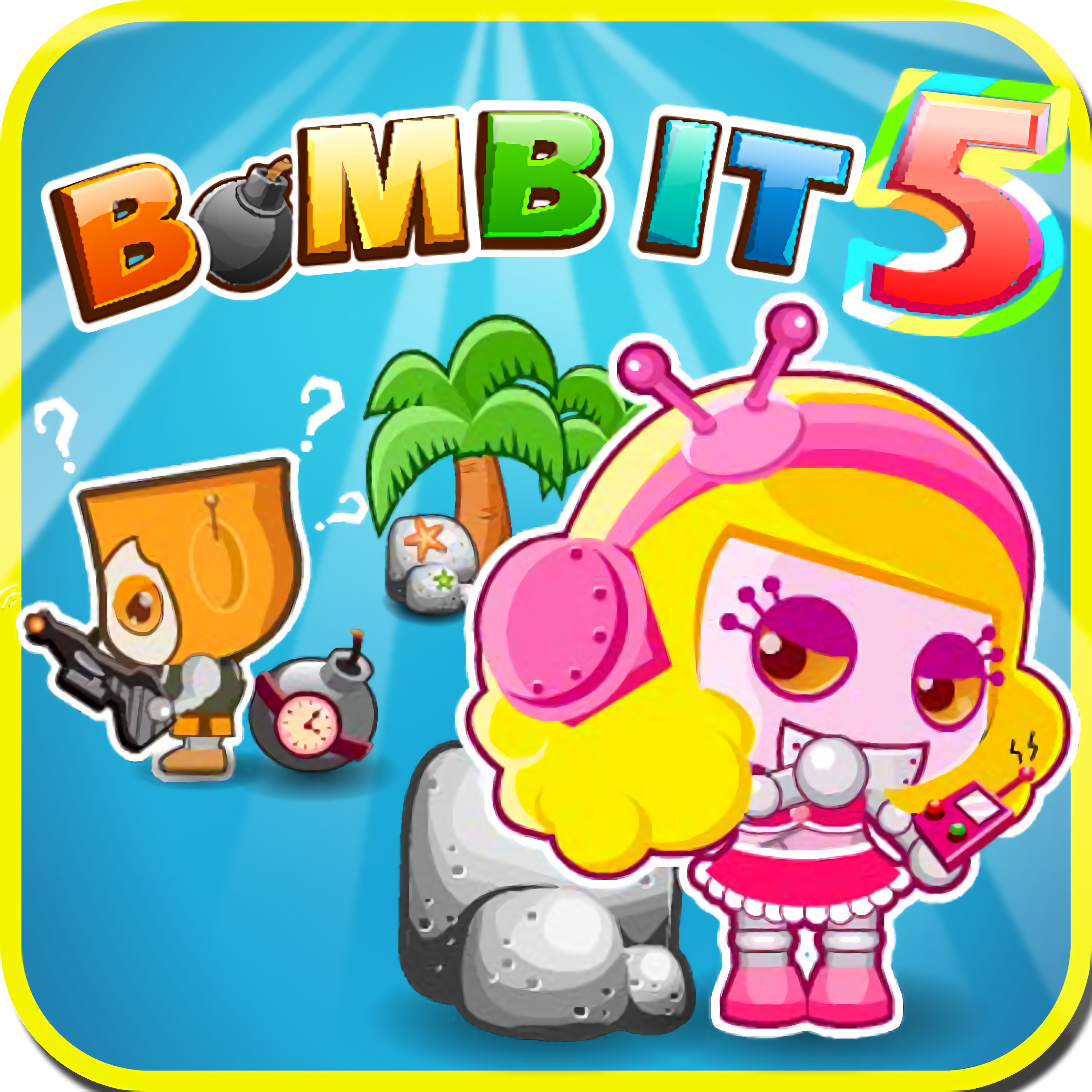 About game «Bomb It 5»
So the day of the big annual competition for bomber robots has come. All participants have been preparing for it for a long time, and now everyone wants to demonstrate it with maximum effect. You most likely remember the main part of the participants from the previous versions of the battles. There were no newbies either. They will be a strong and nimble football player and this green charm. You can be sure that they will not yield to experienced bombers and can do a lot. But no one wants to refuse your help, so get started soon!
You have the opportunity to evaluate new arenas for competitions. Get ready to drop bombs in cinema halls, supermarkets, candy stores, libraries, city zoos, and someone's birthday party. Do not forget to choose your competitors, the difficulty of the levels (there are only three of them), and the participants. Now you can think about the most exciting of the presented mini-games. To the "Cool showdowns" and "Arcade" you have long tested, you have added brand new "Green Zone" and "Collecting Coins". But the tasks and rules always remain the same - undermine everyone around and don't fall into other people's traps yourself, grab every free bonus and rush forward to victory!