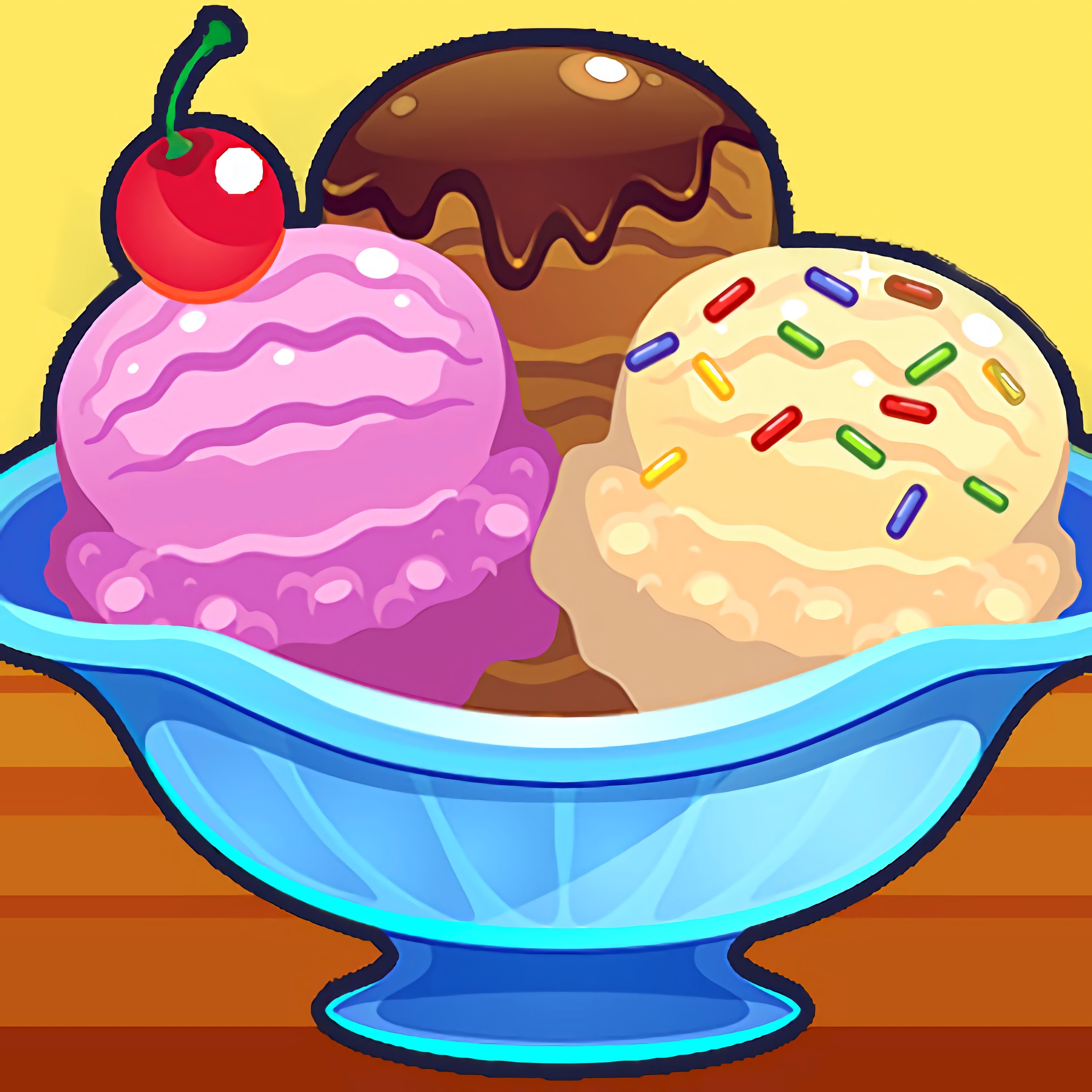 About game «My Ice Cream Truck»
Each of us chooses to either hide in the shade of a cool gazebo at this time, read a good book inside next to a cool fan, or go to the beach with friends when it is warm and humid outdoors. On average, everybody discovers a method to relax that works for them. In addition, it can be extremely helpful to calm the ardor with the aid of sweet ice cream, which is available, for instance, in a store. What happens if you're on a beach? Run to the mobile store, which is the ice cream cart! You'll probably be able to eat this delectable delicacy there. Your goal is to operate a mobile ice cream cart as a business.
By the way, this is a highly intriguing exercise because you can only learn how to make this ice cream here and wow your customers. Please be aware that there are many various flavors of ice cream in your trailer, including strawberry, vanilla, chocolate, watermelon, milk, and others. The first customers are already waiting for their dessert at the window as it is now time to open. Have fun!