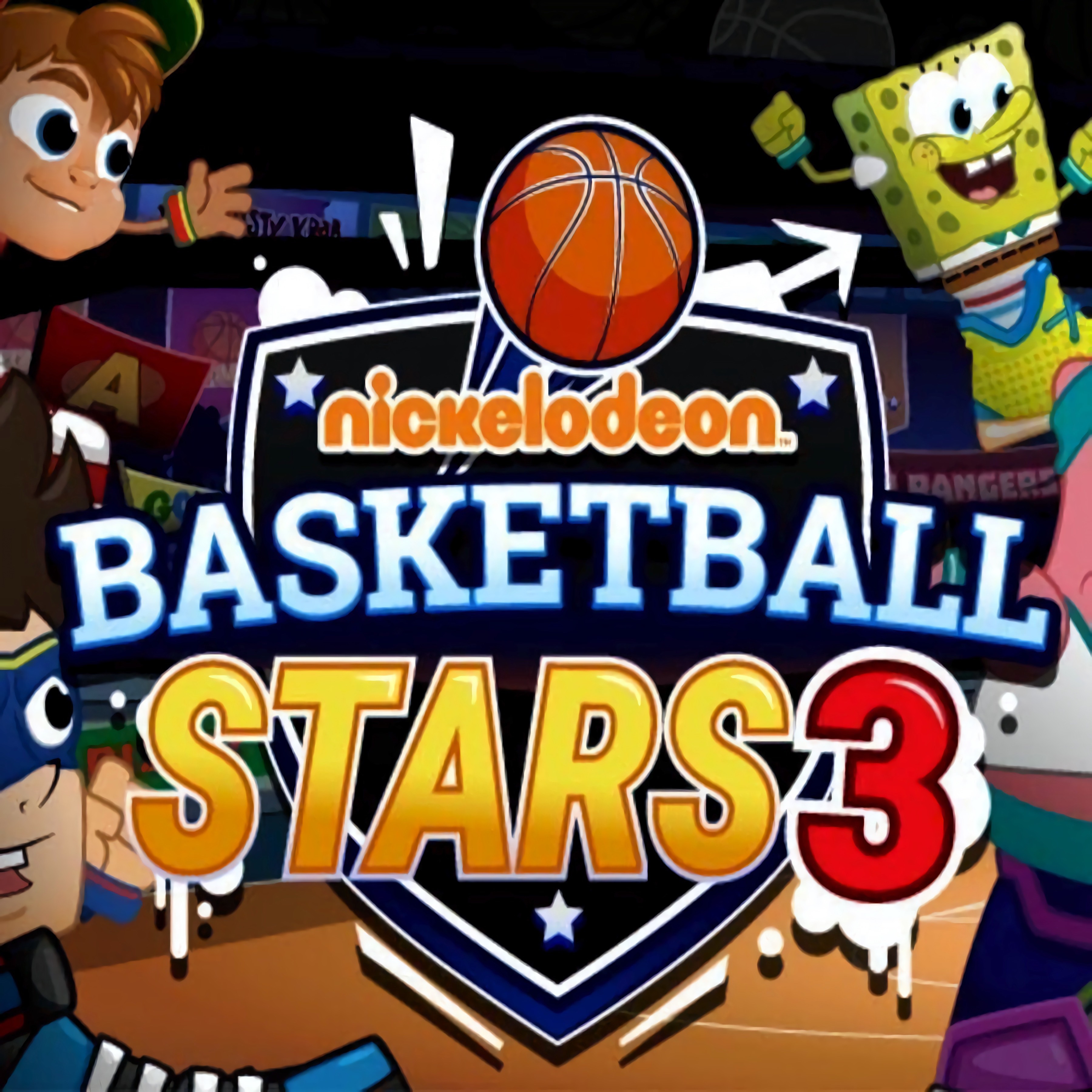 About game «Basketball Stars 3»
Sport is useful in any form, even if it is an online Basketball game. You can play for free by going to the gym and throwing the ball into the net, feeling like a real athlete. The most amazing games from the Nickelodeon universe continue! You'll be taking part in a basketball game today. But this game won't be like typical basketball contests. The most well-known cartoon characters from the Nickelodeon universe will be pitted against you in this crazy game to demonstrate just how fantastic a basketball game can be!
We shall have to pick a player from the list at the start of the game. Keep in mind that each of them has unique qualities and playing methods. You will then be brought to the basketball court. You will wait for the ball to enter play there, in front of your opponent. Try to grab hold of it right away. Next, make your way through to the ring utilizing your skills to score a goal into it.