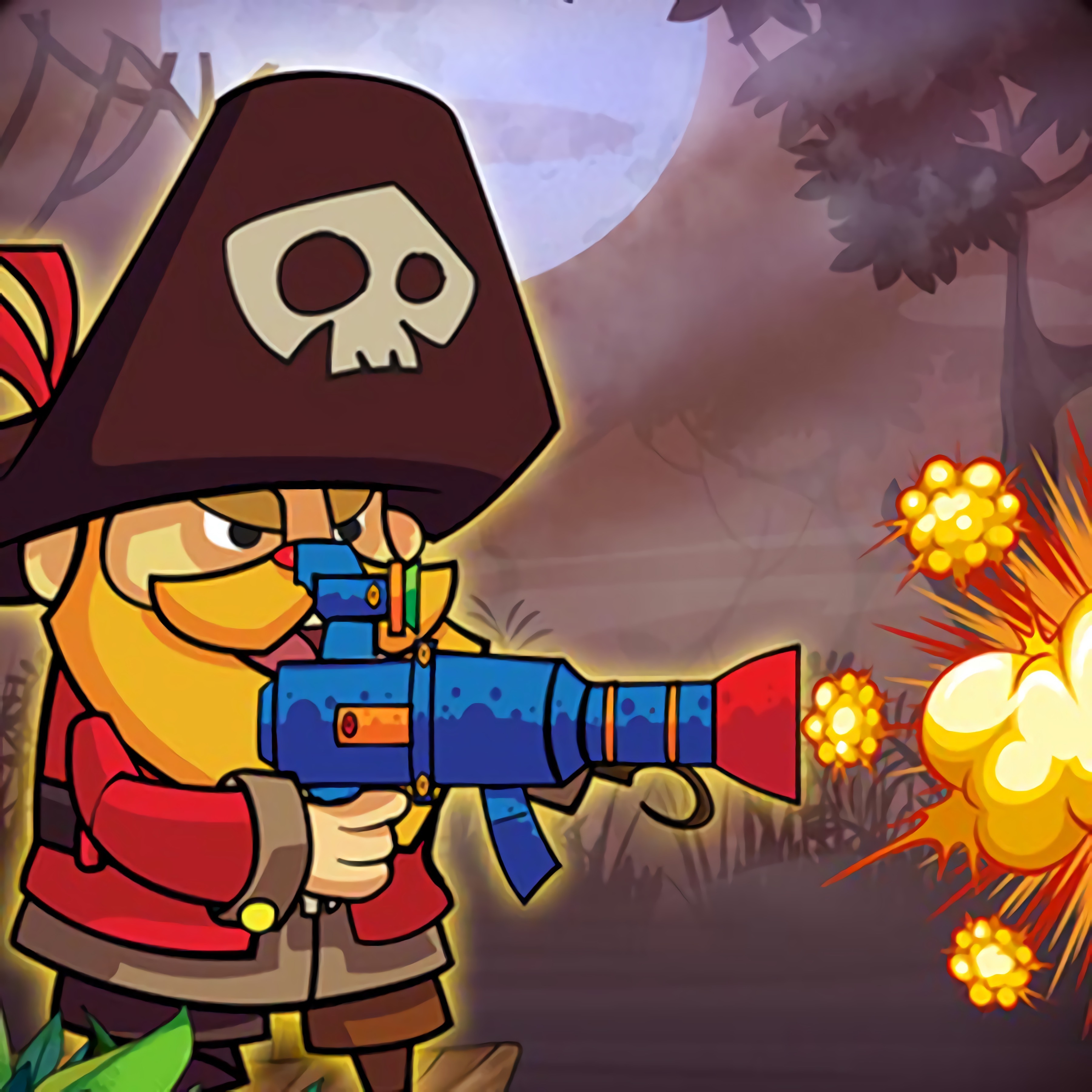 About game «Pirates Vs Zombies»
Those who adore actual freedom will enjoy the thrilling Pirates of the Caribbean video games. You enter an entirely new world the moment you start playing one of the games on our website. Thanks to our games, you can feel like a real robber, attacking armed ships and taking away unearthly riches from money magnates.
In the action-packed shooting game Pirates Vs Zombies, you have to help a lone pirate defeat a horde of enemies. Zombies will start to approach from the opposite side of the river as you are standing on the pier. Your goal is to shoot a pistol at them to kill them. In order to receive bonuses, you'll also need to strike the countless bottles that pop up in the water. In order to prevent the zombies from approaching you and stealing your money, try to shoot them as exactly as you can. You can improve your weapons and gain strength in the store after earning money. This is necessary to win the game; otherwise, your inadequate weapons will prevent you from winning and will just let you down.