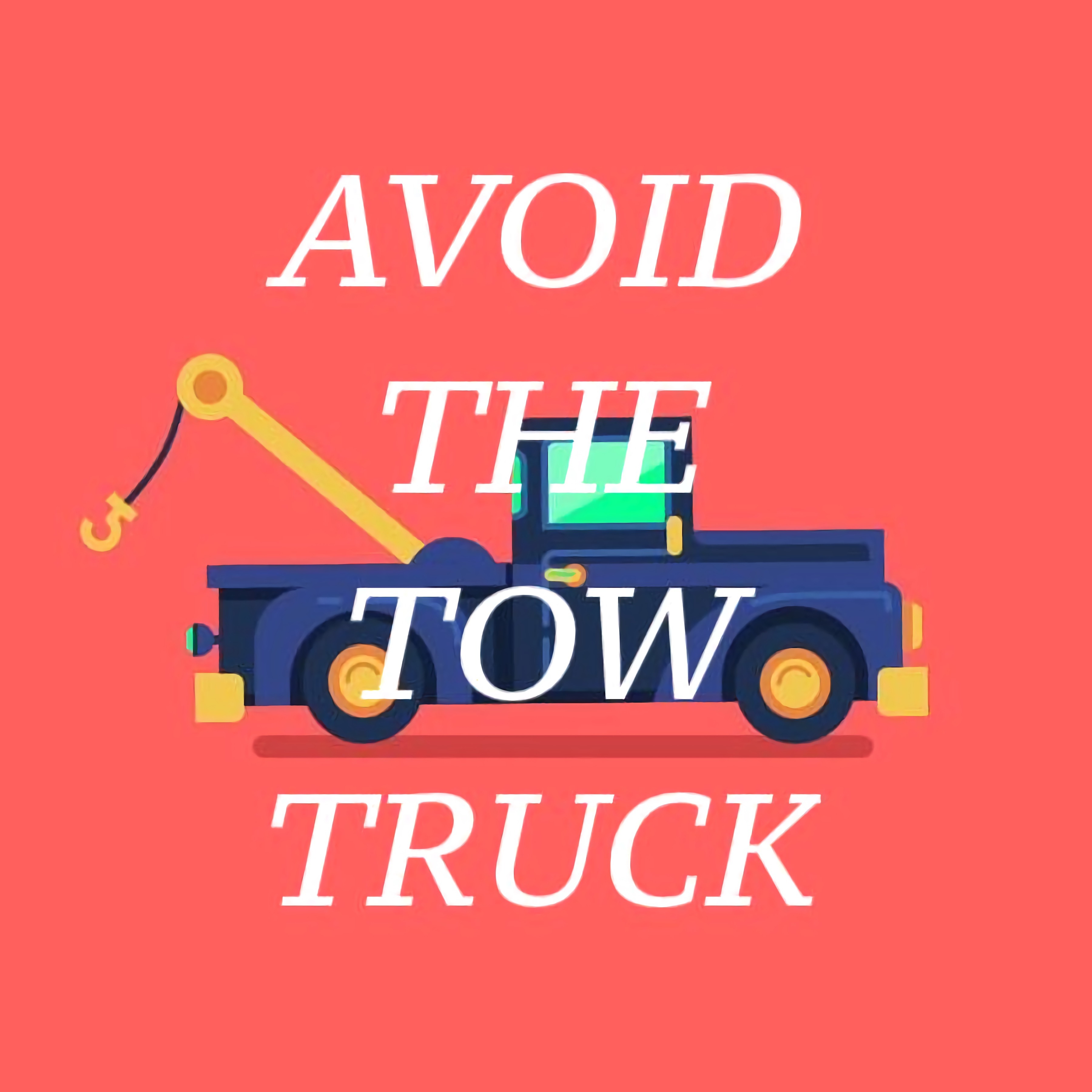 About game «Avoid The Tow Truck»
Which driver hasn't dealt with the issue of inappropriate parking? It is getting harder and harder to park a car in the proper spot in cities, especially in large metropolitan regions. Trucks are a prime example of this. It would be intolerable for them to halt a few streets away and then transport the goods after delivering it to its destination. The supplies were delivered to the customer's store by our hero in a tiny van while we stood close, but it turned out that stopping there was not possible. A tow truck immediately emerged on the skyline and sped toward the car, intending to take it to the penalty box.
Assist the car in escaping from the nasty tow truck by avoiding the tow truck. Make sure there are no pedestrians underneath your car's wheels, avoid collisions with other city items, and avoid accidents. You have unlimited time to perform jobs, so you are free to drive around the city in between them if you choose. Are you willing to give it a try? Good luck then!