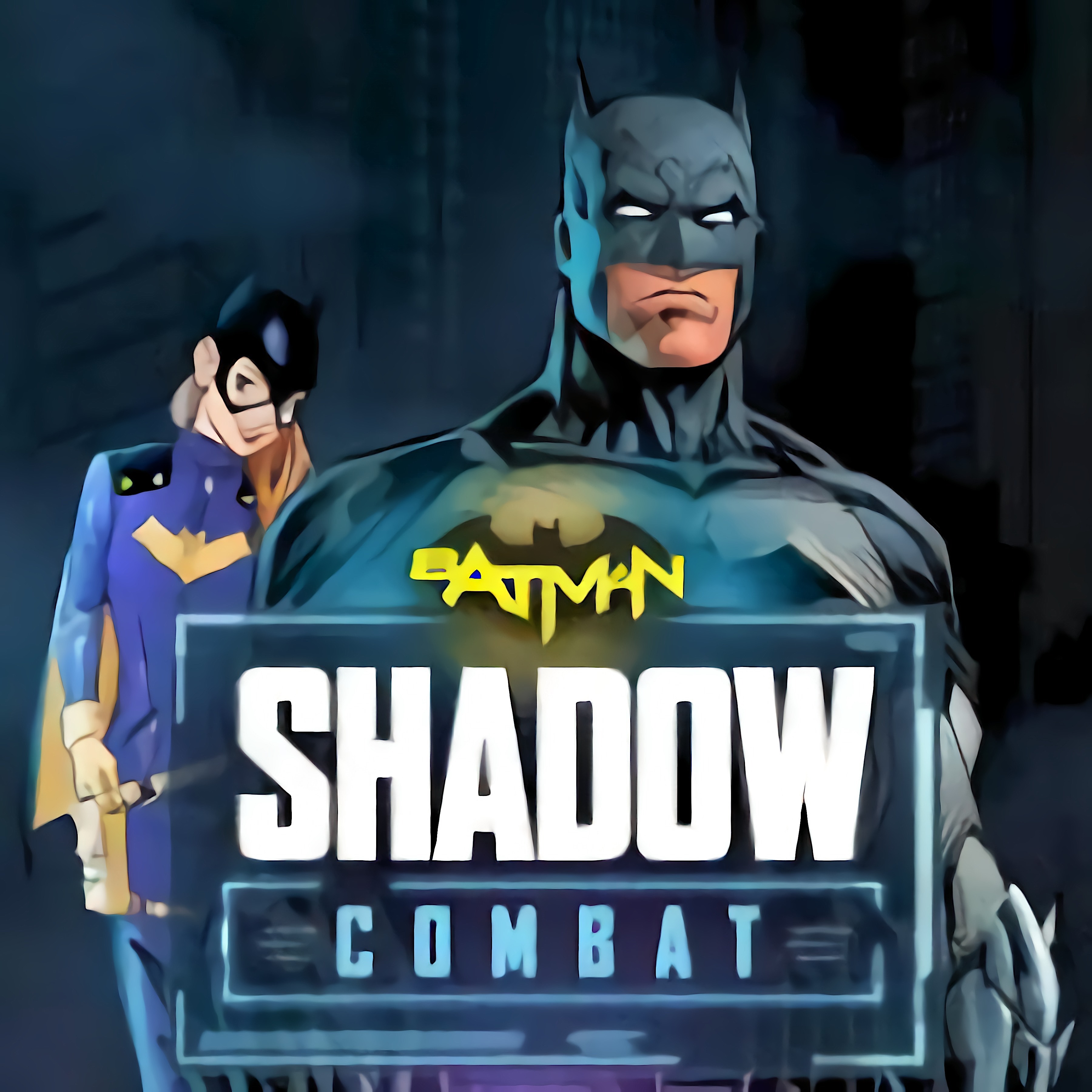 About game «Batman Shadow Combat»
The stunning fights in the video game Mortal Kombat feature the toughest combatants with the most distinctive skills. You can now enter the arena, where you will engage in combat with warriors who have issued a challenge and are seeking to take the victory. Don't let anyone ruin you; strike out with the great force to eliminate all opposition.
Choose between the game modes of campaign, survival, and boss fight from the main menu. Regardless of the fighting style, you select, you will need to employ a number of strategies to overcome opponents with a range of skills and difficulty levels. You must defeat your opponent within a predetermined time restriction by winning two rounds before you may advance to the next level. Earn awards in cash, then spend it on upgrades. We don't know how you feel about it, but we think the game is entertaining, even if not for the entire evening. You can have fun playing it, and you may play it with friends. Good luck in upgrading your combat skills!