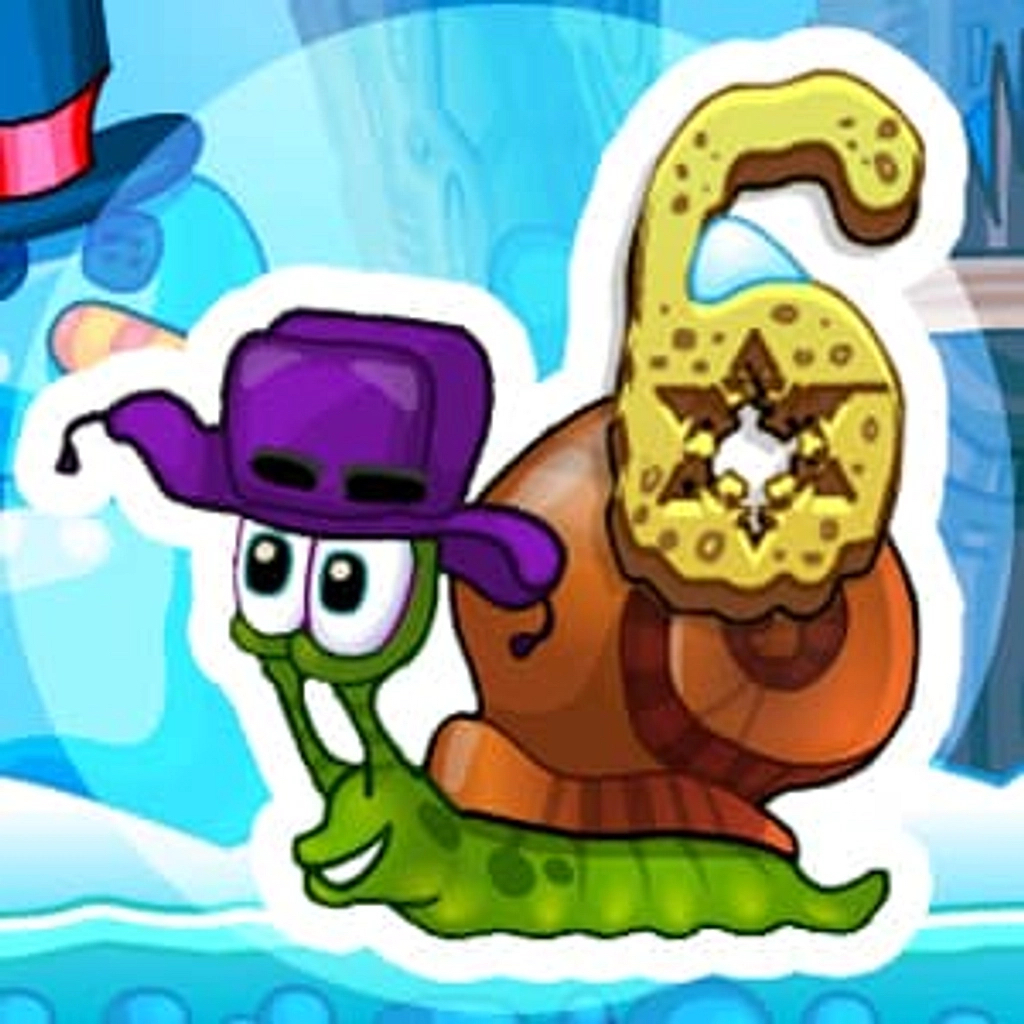 About game «Snail Bob 6»
The main character was getting ready to meet with relatives on the eve of the new year. especially with his cherished grandfather, who was due to visit soon. However, grandfather did not show up when the precious twelve hours were stuck here. The hero finds a note from Mr. Green in the fireplace that informs him that the grandfather snail has been abducted and will now spend all of its time in a cage after a paper bundle suddenly falls through the chimney. The hero, who was outraged by the villain's heinous deed, made the decision to rescue his grandfather at any cost and teach Mr. Green a lesson for harming a close family.
The hero will hide in the shell once you use the space bar to stop the constantly moving snail. However, do not hold out hope that the fortified "home" will be enough to shield the hero from dangerous creatures with savage jaws lurking around every corner. Discover the three stars there to finish the level with the highest score possible. Enjoy this wonderful game and have a lot of fun, dear friends.