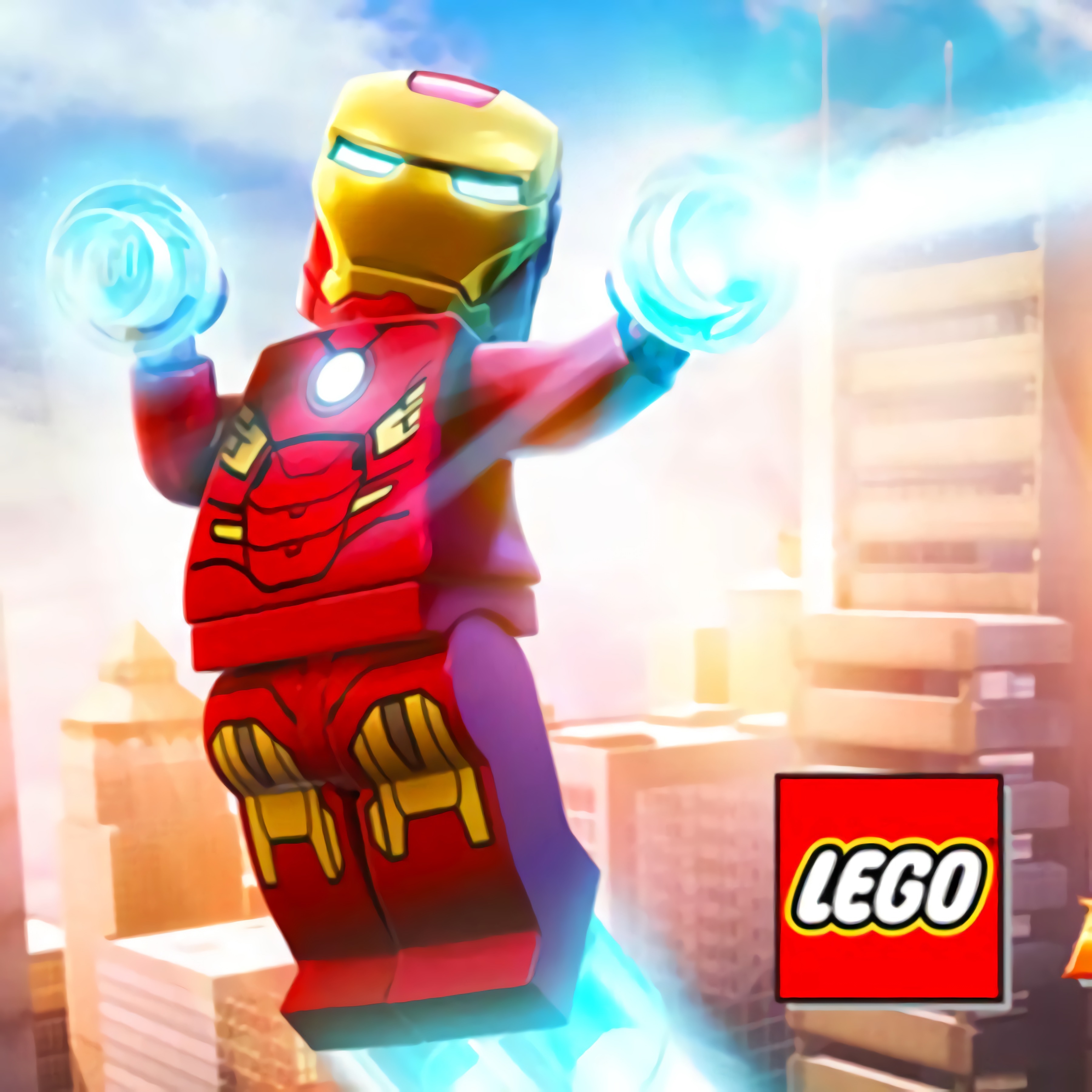 About game «Lego Iron Man»
Only a select few individuals are aware of Tony Stark as a fair and sympathetic guy who can assist anyone in need. Tony Stark is a pretty contentious figure and for many people, he is just a greedy businessman who gained his money in many ways and does not wish to help anyone. Tony Stark has a good grasp of science and the capacity to produce money, and all of his inventions are highly beneficial to humanity. Additionally, Tony has a secret that only those who are very close to him are aware of: he built a robotic suit that allows him to not only move at the speed of the wind on the ground but also to fly in the air.
Tony only battles bandits, extraterrestrial invaders, and other enemies while wearing his suit. However, Tony did not make a single replica of such a suit, and now that he has left to pursue business opportunities abroad, you have the opportunity to attempt and control this weapon on your own. In other words, Tony Stark's steel suit cannot be summoned. Stop the turmoil that started almost immediately after Tony left the city by engaging in combat while wearing the Iron Man costume.