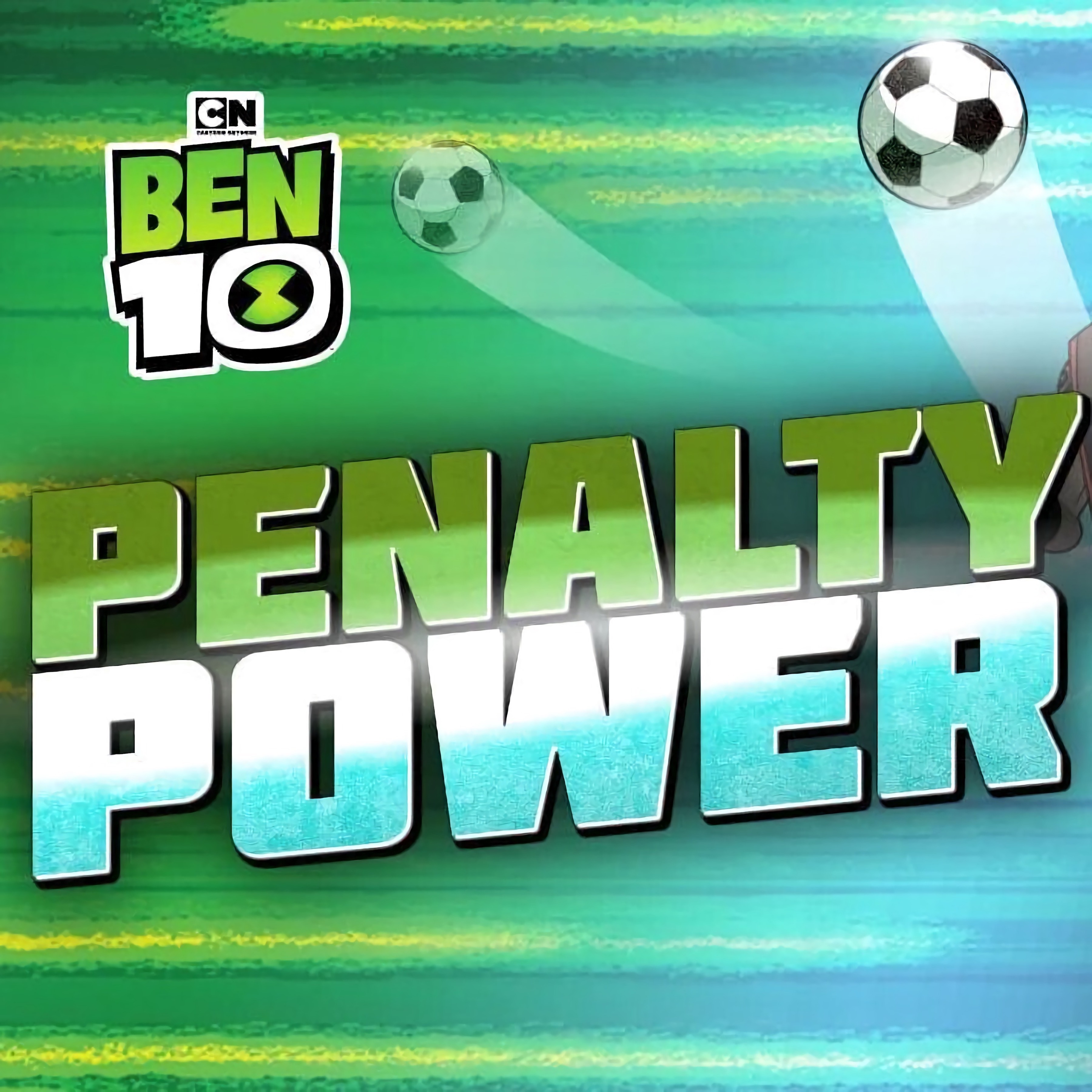 About game «Penalty Power - Ben 10»
Football enthusiasts will adore this game since it allows them to practice scoring goals and acting as the goalkeeper who stops the striker from passing. Strive for a higher score than your opponent so that your overall total is higher. As a seasoned football player, you can choose from a variety of personas and transform into them to feel like a real superhero, finishing the assignment with ease. No matter their level of experience, enjoy the game by eliminating random opponents.
Choose a persona to represent as you compete by scoring goals and striking balls. Making beautiful goals, entering the enemy's goal, and preventing stuffing into your own goal are the objectives. Occasionally, opponents will switch, and in order to fight another, you must first defeat the current one. When you reach level two, where the competition is more intense, you will advance after scoring 10 goals. Are you ready to test your soccer skills? Prove that you are the best and help Ben!