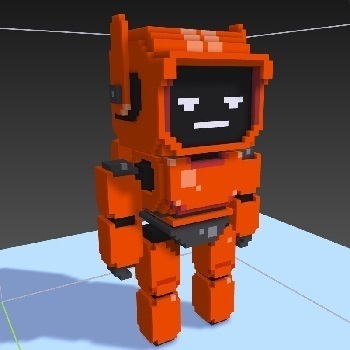 About game «Robot Fight»
Battle a person who has the same robotic machine you do. It's true that you have the ability to develop a range of designs that improve the fundamental machine that you will pilot and fire at the opposition. To win, eliminate your opponents before they could even seriously hurt you. The most important thing is to adhere to the rules, take care of your character, and avoid putting yourself at imminent risk.
Hop on the enemy's neck right away to finish him off. A green circle surrounding your hero indicates the jump's power, which can be altered. Along with taking out opponents, collect rewards and cash that will appear on the playing surface. Earning points makes you stronger and brings you one step closer to the following level. The game is suitable for both children and adults because of its simple robot control system. The first to completely destroy the adversary wins. To progress through the levels, you will surely need a solid grasp of martial arts; these skills can be honed in the first plot.